Eawag / International Water Association / The World Bank Group / IHE Delft / Water and Sanitation for the Urban Poor
Reaching Millions: Future capacity development for the sanitation sector
Monday 28 August | 14.00-15.30 | Room: FH 202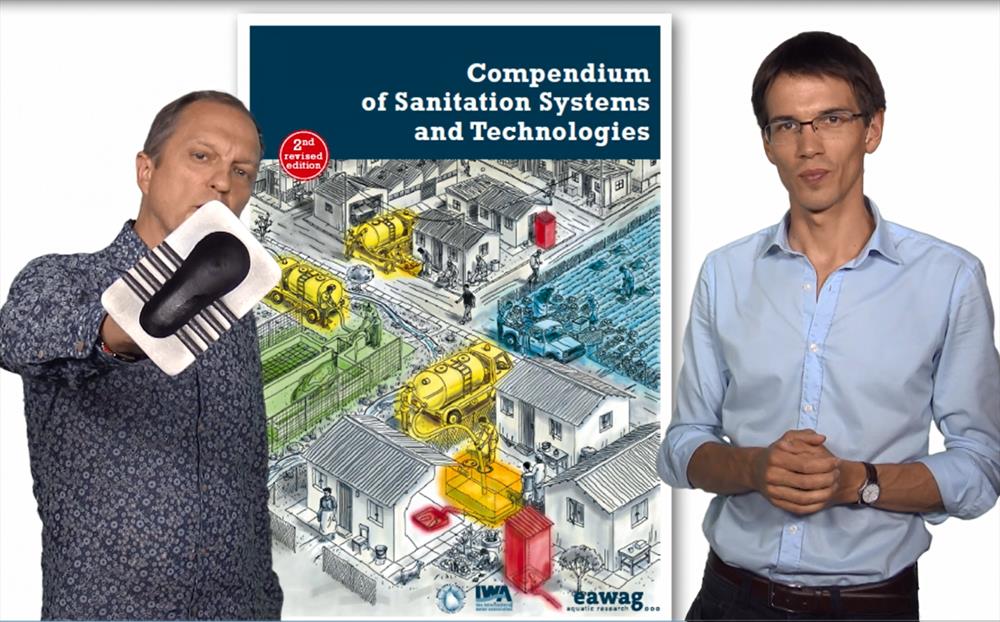 In response to the need for capacity development in wastewater management and sanitation, in the past few years several universities and institutions have begun to offer new distance learning products (e.g. Eawag-Sandec, WSUP, UNESCO-IHE, UNESCAP, World Bank). We are at an inflection point in how education for sanitation will be organised in the decades to come. These courses are also beginning to blend distance and onsite learning by producing Massive Open Online Courses (MOOCs) with locally supervised content/exercises.
We will present some state-of-the-art online educational tools (massive, blended, small private formats) and then discuss the potential and limitations in reaching sanitation and water professionals through eLearning. The seminar will be organised in a world café format and will give the opportunity to share experiences from diverse locations and training formats. The following themes (tables) will be covered: (i) Which are the main target groups? (ii) Which are ideal eLearning formats for localised, embedded learning; (iii) accreditation: how, for whom and at what cost? (iv) How can we create a joint learning platform for the WASH sector?
Programme
Part 1: Presentation of state-of-the-art multimedia examples of eLearning for the sanitation sector by the convening organisations.
Part 2: Moderated World Café discussion on four key themes
Martin Gambrill, The World Bank Group


Which are the main target groups for eLearning?
Which are ideal learning formats for embedded/hybrid learning?
Dr. Christoph Lüthi, Eawag, and Fabian Suter, Eawag
Accreditation: how, for whom and at what cost?
Guy Norman, WSUP
How can we create a joint eLearning platform for the sanitation sector?
Damir Brdjanovic, IHE, and Kirsten de Vette, IWA

15:30 Close of Session