Korea Environment Corporation / Ministry of Environment, Republic of Korea / United Nations Office for Sustainable Development / United Nations University-Institute for Water, Environment and Heath
Six critical components for SDG 6.3: Does your country count?
Thursday 31 August | 16.00-17.30 | Room: FH 202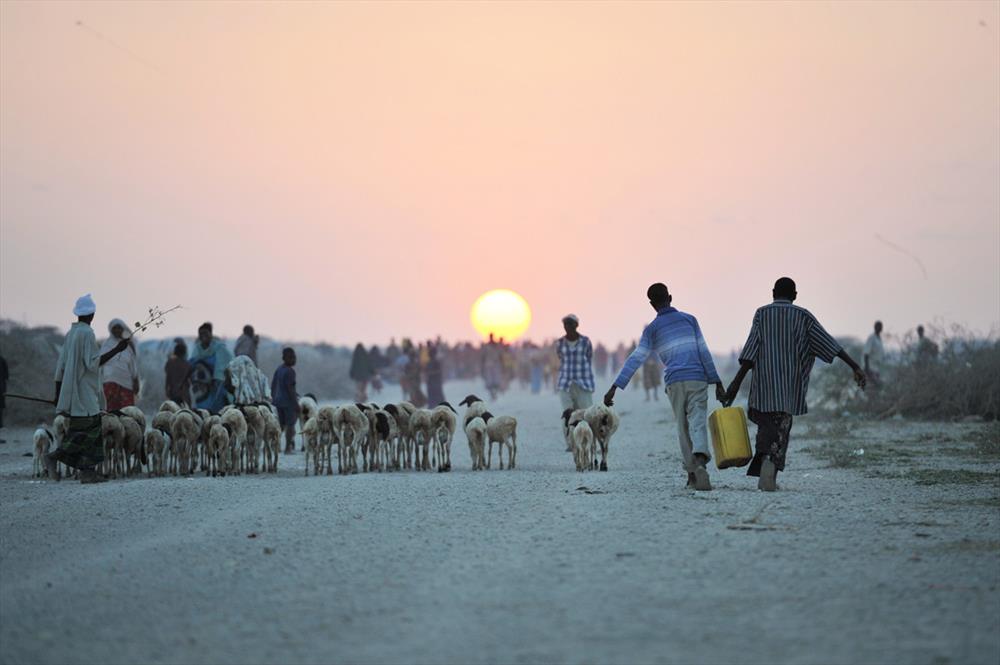 Achieving SDG 6 and target 6.3 is about more than ticking off indicators. Effective enabling environments that link environmental, economic and social values and needs are required for real sustainable development; however, without concrete support, national decision-makers can be left awash in a sea of complex and perhaps contradictory analyses and evidence that are impossible to base coherent policy on.
Convenors propose six policy-critical components, and demonstrate how these components can be assessed and tracked to strengthen evidence-based enabling environments that accelerate progress towards SDG target 6.3.
The event will begin with a description of these components and their impact on means of implementation for SDG 6.3 (10 minutes), followed by a practical demonstration of how these components can be measured and integrated into national decision making through the SDG Policy Support System (10 minutes); case studies from Republic of Korea, Pakistan and Tunisia (10 minutes each) on how their countries measure up in 2017; and an interactive panel discussion of near-future possibilities (10 minutes). Audience participation and discussion (25 minutes) will be guided by a live, on-screen mind-map that is built by the audience during the event (description, 5 minutes).
Gold standard events are committed to ensure the gender balance in speakers/panellists and young professional representation in the session.
Programme
16:00 Welcome by moderator
Eunhae Jeong, UNOSD

16:05 How to participate:
Instructions for the audience on how to contribute to the interactive Mind Map for this session

16.10 Six critical components for SDG 6 and SDG 6.3
Vladimir Smakhtin, UNU-INWEH

16:20 Measuring critical components: The SDG Policy Support System
Praem Mehta, UNU-INWEH

16:30 Critical components in Korea
Giwon Seo, Ministry of Environment – Republic of Korea

16:40 Critical components in Tunisia
Olfa Mahjoub, National Research Institute for Rural Engineering, Water and Forestry (INRGREF)- Tunisia

16:50 Critical components in Pakistan
Ashraf Muhammad, Pakistan Council of Research into Water Resources

17:00 Open dialogue
Guided by the mind map created by the audience

17:20 Panel summary: near future possibilities and solutions

17:25 Summary and wrap-up moderator