High Level Panel on Water / High-level Experts and Leaders Panel on Water and Disasters / Office of the UNSG's Special Envoy for Disaster Risk Reduction and Water
Accelerating actions for Water & Disasters in the next Decade
Sunday 27 August | 11.00-12.30 | Room: NL Pillar Hall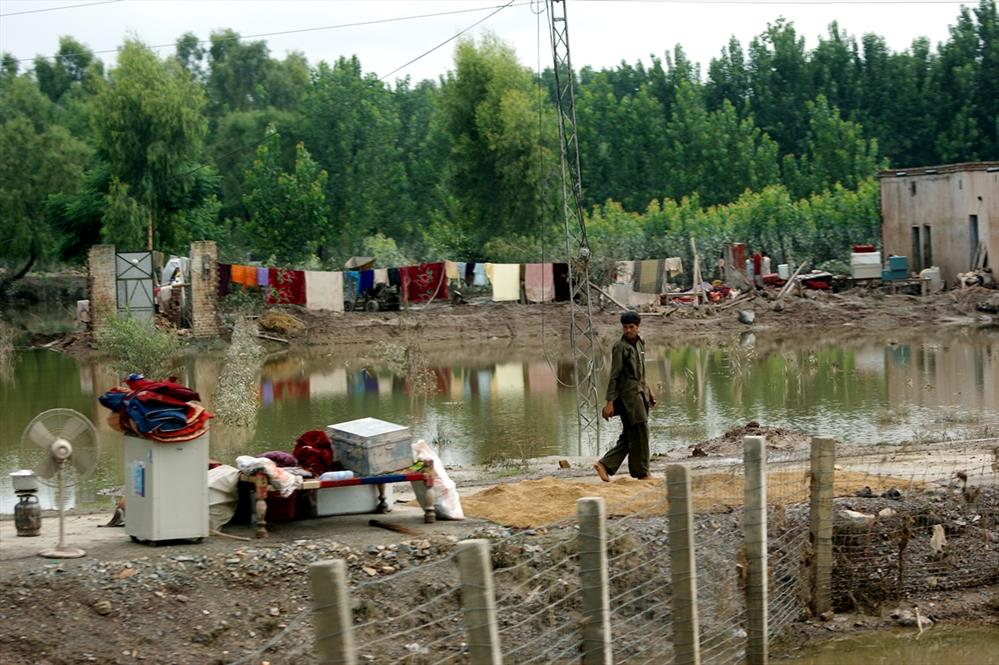 The UN General Assembly adopted a resolution to proclaim the period from 2018 to 2028 the International Decade for Action, "Water for Sustainable Development". UNGA expressed in the resolution that it is deeply concerned about water-related disasters will be further exacerbated by urbanization, population growth, desertification, drought and other extreme weather events and climate change, as well as lack of capacity to ensure integrated water resource management.
The UN Special Event to commence discussion on priority actions to address water and disasters for the next decade will be organized in March 2017, which outcome will be input to the UN working-level dialogues to discuss improving the integration and coordination of the work of the UN on the water-related goals and targets under sustainable development pillars, as well as the subsequent working level dialogue to take a stock and exchange views on possible next steps.
As the follow up of these international process to discuss the actions for water and disasters in the framework of the International Decade, this event will invite all stakeholders to express their views and share experiences and discuss priority actions to be taken to address the issue of water and disasters during the next decade.
Gold standard events are committed to ensure the gender balance in speakers/panellists and young professional representation in the session.
Programme
11:00 Opening by the moderator
Dr Kenzo Hiroki, Sherpa of the Special Advisor to the HLPW and Coordinator, HELP
11:05 Keynote presentation
H.E. Ms. Melanie Schultz van Haegen, Minister of Infrastructure and the Environment, [the Netherlands]
11:20 Panel Debate: How to promote investment and financing for water-related disaster risk reduction
Mr. Sulton Rahimov, First Deputy Minister of Energy and Water resources of Tajikistan, and Special Envoy of the President of the Republic of Tajikistan on the HLPW
Mr. Jean Michel Ossete, Officer in Charge, African Water Facility

Dr. Blanca Jimenez-Cisneroz, Secretary, International Hydrological Programme (IHP),UNESCO (TBC)
Mr. Federico Properzi, Chief Technical Adviser, UN-Water
Mr. Guangzhe Chen, Senior Director, Water Global Practice, World Bank Group
12:25 Summary

12:30 Close of session