Inter-American Development Bank / RTI International
Sustainable Withdrawals -- How Do You Know?
Sunday 27 August | 11.00-12.30 | Room: NL Music Hall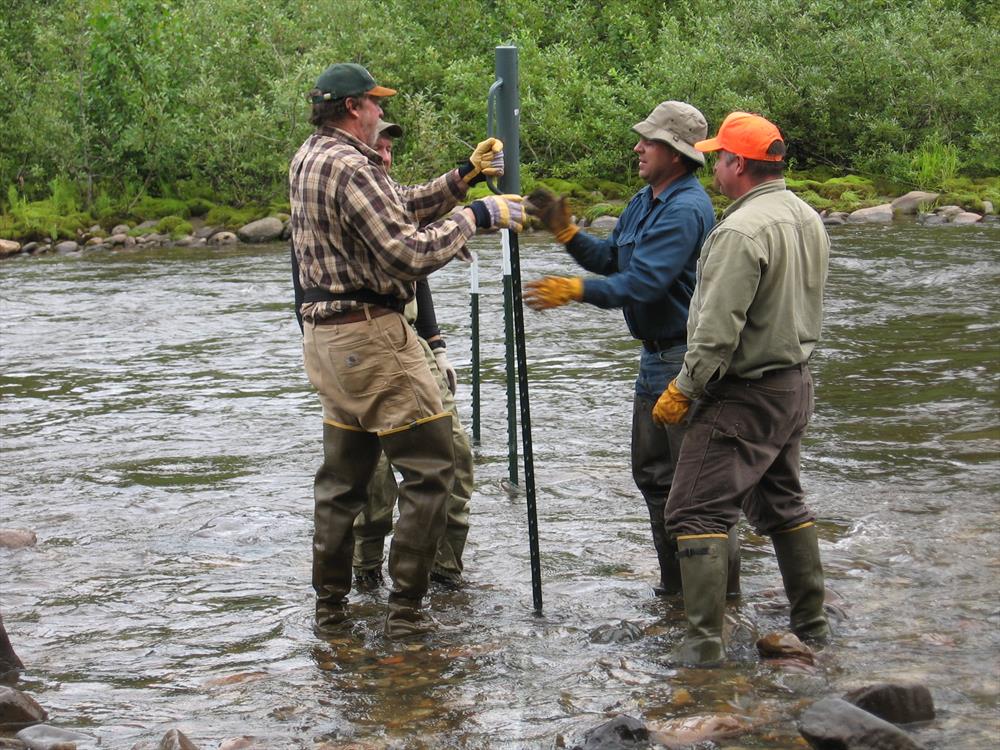 SDG 6.4 calls on governments to reduce water stress by ensuring "sustainable withdrawals" of freshwater resources. One of the core functions of a water management agency is determining the amount of freshwater that is available and the amount that is being withdrawn or has been committed, considering both space and time. Without knowing how much water is available, when and where, a water resources management agency cannot determine whether current or projected withdrawals are sustainable. Many agencies do not have accurate estimates of the amounts of water available, withdrawn, or committed by permit. This session will present case studies in which water management agencies in Latin America and Africa are working to develop comprehensive and accurate estimates of available water and to quantify sustainable withdrawals.
Programme
11:00 Purpose of Session
Gene Brantly, RTI International
11:05 Keynote Dialogue: Towards a New Paradigm for Sustainable Water Resources Management
Sergio Campos, Inter-American Development Bank
Bob Dykes, RTI International
11:25 IDB Support for Sustainable WRM in Latin America
Mauro Nalesso, Inter-American Development Bank
11:35 Initiatives and Progress Toward Sustainable Withdrawals
Ecuador -- Carlos Arias, Water Secretariat (SENAGUA)
Kenya -- Boniface Mwaniki, Water Resources Management Authority
12:00 Audience and Panel Discussion
12:30 Close of session