UN-Water
UN-Water Stakeholder Dialogue
Tuesday 29 August | 09.00-10.30 | Room: NL Auditorium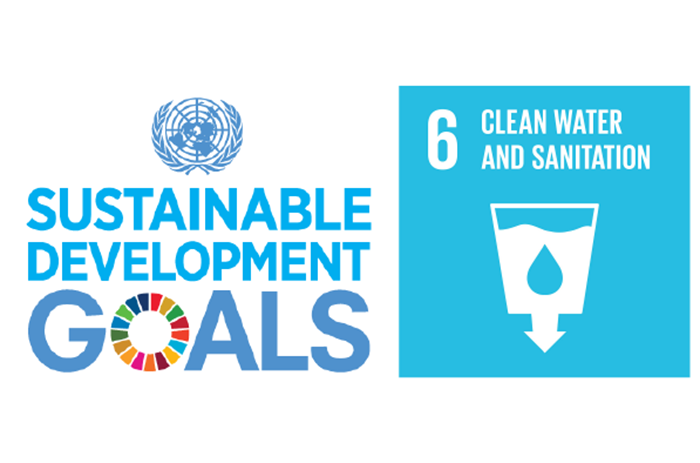 To adopt an integrated approach to SDG 6 reporting and, thereby, help policy-makers keep track of global progress, the SDG 6 Synthesis Report 2018 on Water and Sanitation is currently being developed and planned for publication in June 2018.
This report will feed into the discussions of the High-Level Political Forum on Sustainable Development (HLPF) in-depth review of SDG 6 in July 2018 and enables the United Nations to speak with one voice.
This UN-Water Stakeholder Dialogue invites participants to provide feedback on the structure and contents of the report and share their implementation experience. Following a short presentation of the structure and design of the report, an interactive discussion will follow with panelists on topics such as SDG interlinkages, synergies and information needs of public and private sector to boost SDG 6 implementation and financing.
The Synthesis Report is developed by UN-Water and the production is coordinated by the UN World Water Assessment Programme (WWAP,UNESCO). UN-Water Members and Partners involved in the production of the Synthesis Report of SDG 6: CEO Water Mandate, FAO, ILO, UNDP, UNECE, UN Environment, UNICEF, WHO and WMO. The data analysis is supported by CDP, UNESCO-IHP, UNIDO, UNU and others.
Programme
Welcome
Joakim Harlin, Vice-Chair, UN-Water
09:00 Opening remarks
Jan Eliasson, Deputy Secretary-General of the United Nations 2012-2016
09:10 Introduction to the SDG 6 Synthesis Report 2018 on Water and Sanitation
Stefan Uhlenbrook, Coordinator, United Nations World Water Assessment Programme (WWAP)
09:25 Panel perspectives
Ali Subah, Secretary General Assistant for Strategic Planning, Ministry of Water and Irrigation Jordan
Franz Marré, Head of Division for Water, Urban Development, Transport, Federal Ministry for Economic Cooperation and Development, Germany
Bruce Gordon, Coordinator of Water, Sanitation, Hygiene and Health at the World Health Organization
Orlaith Delargy, Global Program Manager, Carbon Disclosure Project

10:00 Q&A
Jason Morrison, Head of CEO Water Mandate
Angela Ortigara Programme Officer, UN World Water Assessment Programme, UNESCO
10:25 Closing remarks
Joakim Harlin, UN-Water Vice-Chair