International Labour Organization / Bremen Overseas Research and Development Association / Human Rights Watch / Te Kopu - Pacific Indigenous & Local Knowledge Centre of Distinction / UNDP-SIWI Water Governance Facility
Protection of the Sacred: Wastewater management and Indigenous Realities
Monday 28 August | 14.00-15.30 | Room: NL Music Hall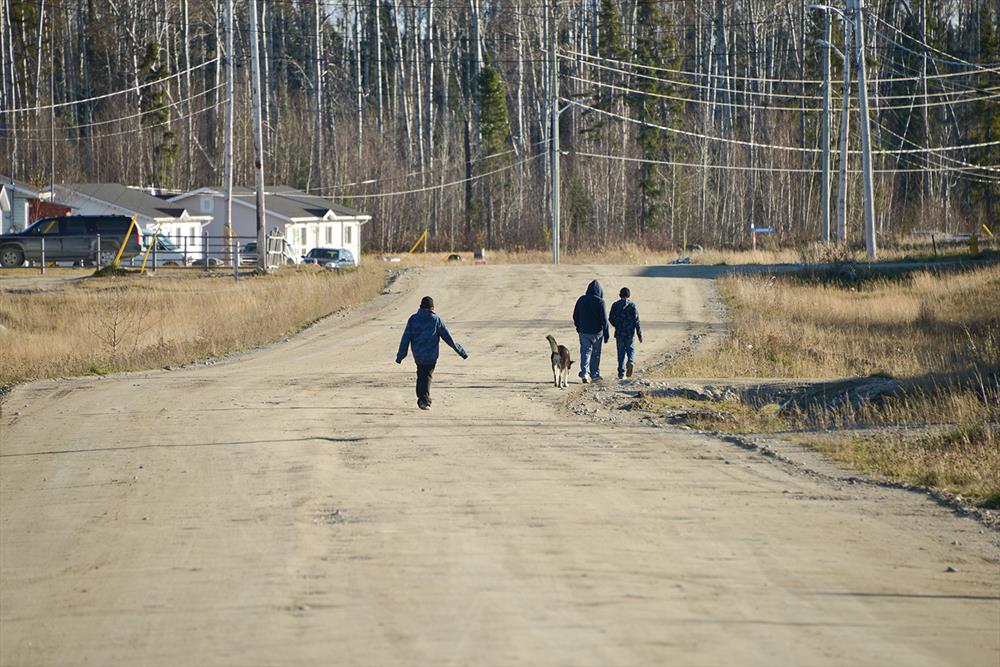 Indigenous peoples' leadership in protecting water and mother earth became a global focus at Standing Rock, North Dakota, US, raising the prominence of the rights of indigenous peoples to participate in decisions related to water. The cultural and spiritual relationships of indigenous peoples across the globe to water are threatened by environmental destruction and pollution of traditional water sources by human and industrial waste, compounding health and social impacts.
Indigenous peoples bear great knowledge about water resources, having managed and protected them successfully for millennia. Indigenous women, often with traditional knowledge, are at the forefront of movements to common water sources. Yet, Indigenous peoples are often overlooked as strategic partners in water management in general, and wastewater management in particular.
Human rights implications due to a lack of access to safe drinking water and adequate wastewater systems, including the impact on cultural rights, are rarely included in the current discussions about SDG 6.3. and related targets.
The event will discuss: the holistic worldview of many indigenous peoples in relation to water; the implications of wastewater management on indigenous culture and survival; and how other actors can ensure that indigenous peoples participate in decision-making, planning and designing of solutions.
Programme
Moderator: Maren Heuvels, BORDA
14:00 Protection of the Sacred – Indigenous Views on (Waste)water
Kathleen Padulo, Chiefs of Ontario, Canada
Tui Shortland, Te Kopu - Pacific Indigenous & Local Knowledge Centre of Distinction, New Zealand
Q&A

14:15 Research – What are the key findings?


Juana Vera Delgado, ILO & Gender and Water Alliance
Alejandro Jimenez, SIWI
Tui Shortland, Te Kopu
Kathleen Padulo, Chiefs of Ontario
Amanda Klasing, HRW
Q&A

15:45 "My wish for the water sector to do (differently) when working with our communities"
Tui Shortland, Te Kopu , and Kathleen Padulo, Chiefs of Ontario
15.00 "What I always wanted to ask about working in Indigenous communities" Input from the audience & discussion
15:25 Wrap up & main takeaways
15:30 Close of Session