Asian Development Bank / CRC-Water Sensitive Cities / International Water Association / International Water Centre
ASIA Focus-Building cities of the future through high-performing water utilities
Tuesday 29 August | 16.00-17.30 | Room: FH Congress Hall C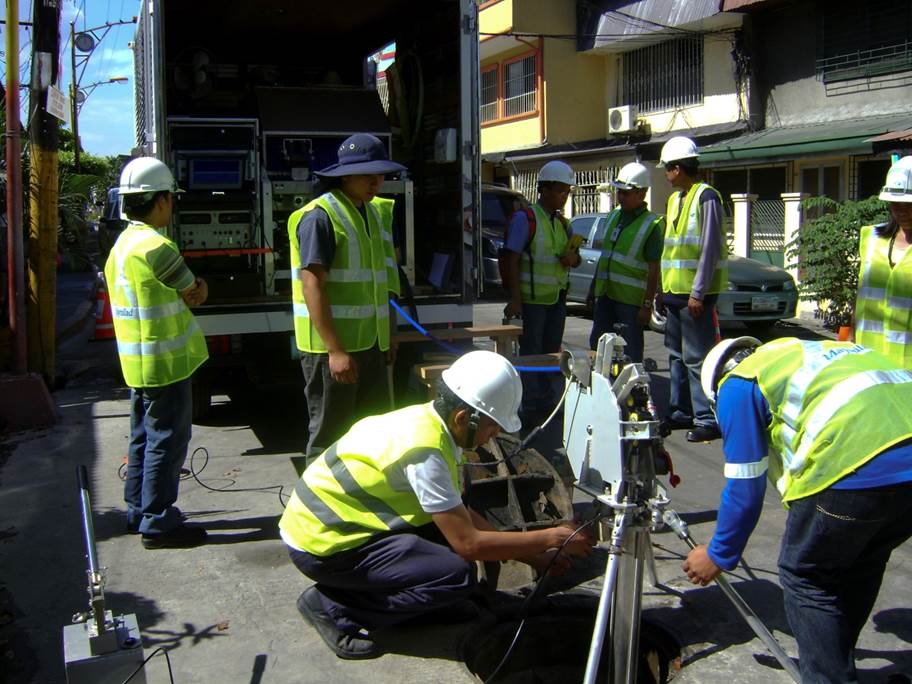 While issues of water and waste are often looked at in isolation, they are directly tied to issues of environmental sustainability, urban development, and health. This is one of the Asia-focused sessions, which looks at case studies and solutions for water and wastewater management from toilets to rivers, and its implications on human health.
By 2050, over 60% of Asia will be living in cities. Already, 80% of the region's gross domestic product is generated in cities. However, they also contribute to decreasing water quality, and intensifying water scarcity. The complexity of today's cities, rapidly growing and evolving in response to community and business demand, makes the performance of urban systems and services critical. Cities need water to survive and thrive. Water utilities play a central role in facilitating urban development, particularly ensuring sufficient access to water across users, properly managing wastewater to protect fragile ecosystems, and exploring resource conservation or reuse.
This session will explore the challenges of adopting a water sensitive approach to urban development. It will also share non-conventional practices on building capacities to create high performing utilities, including peer-to-peer learning through water operator partnerships.
Programme
16:00 Welcome
Mark Pascoe, Chief Executive Officer, International WaterCentre
16:10 Introduction

16:15 Urban Water Utilities of the Future
Ben Furmage, Chief Operating and Finance Officer, CRC for Water Sensitive Cities
16:30 Panel Discussion
Moderator: Corinne Trommsdorf, IWA
Mark Pascoe, Chief Executive Officer, International WaterCentre
Ben Furmage, Chief Operating and Finance Officer, CRC for Water Sensitive Cities
Opetaia Ravai, Chief Executive Officer, Water Authority Fiji
Kees van der Lugt, WaterNET International
Pritha Hariram, IWA
Alexandra Conroy, ADB

17:30 Close of session