C&A Foundation / Water Footprint Network
Improving our waters: how innovation in textiles is reducing pollution
Wednesday 30 August | 09.00-10.30 | Room: FH 202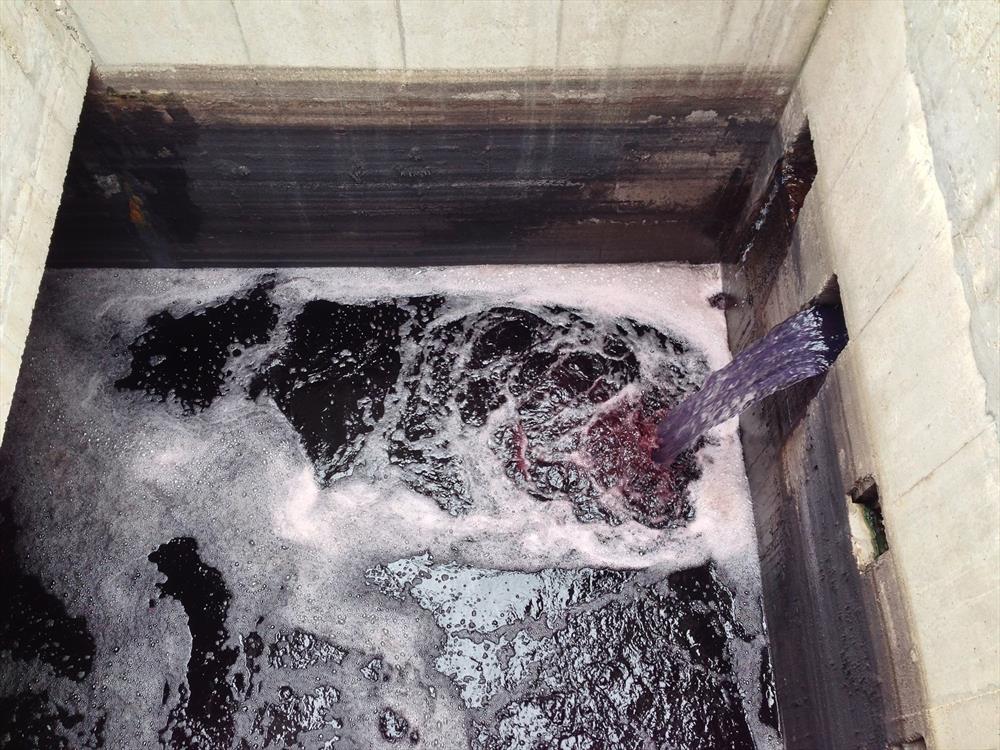 Reducing industrial pollution is a leading concern of the Sustainable Development Goals. The textile industry is ranked as the second largest polluter globally, after the oil industry. A large share of that pollution ends up in water, making it unfit for other uses and leading to severe consequences on human health and ecosystems. As textile production shifts to developing countries with weak regulations, the sector has been under increased pressure to reduce its grey water footprint, the indicator of pollution.
In response, initiatives to transform water related challenges into opportunities are flourishing, many of which are supported by major brands and retailers. Efforts to reduce chemical discharges at certain stages in the production chain have led to progress, yet all potential sources of pollution are still to be addressed.
This event will present state-of-the-art initiatives and innovations to reduce water pollution across the sector and will explore new ways to produce textiles with lower grey water footprints. Examples of innovations and efforts to drive environmental sustainability throughout the production chain will be discussed and new opportunities for improvement will be identified. This will offer valuable insights for everyone involved in water stewardship and sustainable development.
Programme
09:00 Welcome
Dr. Christopher Briggs, Executive Director, WFN
09:05 Water pollution in the production of textiles fibres: the state of analysis of water footprint assessment in polyester, cotton and viscose
Dr. Christopher Briggs, WFN
09:20 Initiatives and innovation in reducing water pollution in textile fibres production
Sophie Nguyen Khoa, Senior Advisor Water Security of Helvetas
Krishna Mandla, Senior Manager Sustainability Integration in Lenzing
Mattias Jonsson, CEO, re:newcell

9:45 Panel discussion
Themes:
What innovations and initiatives are leading the way in terms of reducing water pollution?

What are the challenges for implementing best practices and driving innovation?
What changes are needed and who needs to be involved?
What should be the call to action?

Moderator: Dr. Christopher Briggs, WFN
Sophie Nguyen Khoa, Senior Advisor Water Security of Helvetas
Krishna Mandla, Senior Manager Sustainability Integration in Lenzing
Mattias Jonsson, CEO, re:newcell

10:25 Summary and wrap-up
10:30 Close of session