Dutch National Institute for Public Health and the Environment / Eawag / Institute of Public Health of Serbia / IRC / Ministry of Health of the Republic of Serbia / Ministry of Infrastructure and the Environment of the Netherlands / United Nations Economic Commission for Europe / Deutsche Gesellschaft für Internationale Zusammenarbeit / Sustainable Sanitation Alliance / World Health Organization
Sanitation in Europe: From access to pollution reduction and reuse
Thursday 31 August | 09.00-10.30 | Room: NL Pillar Hall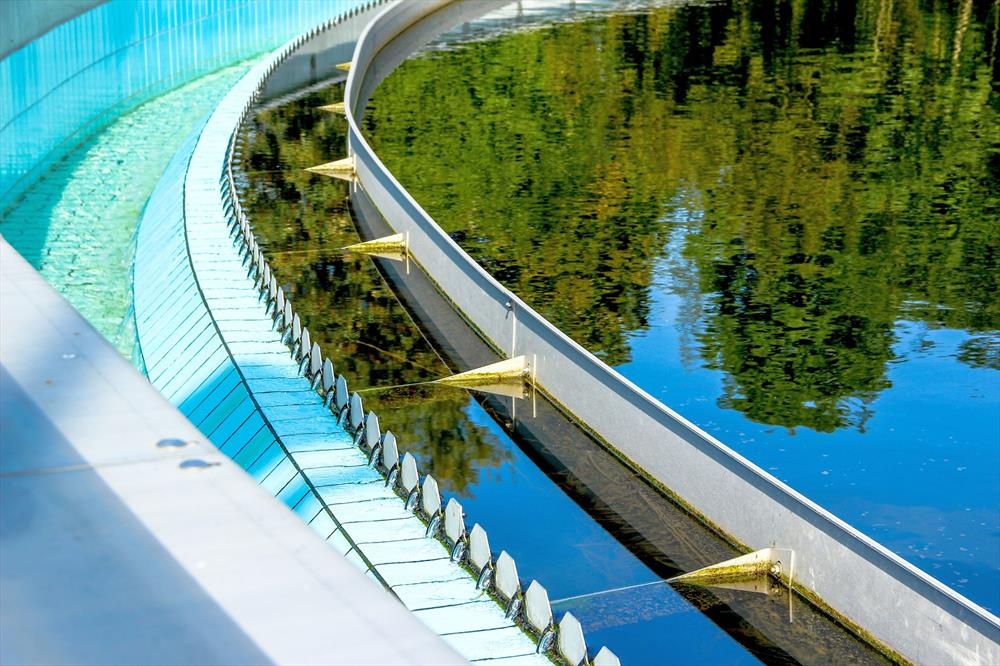 While the MDGs on water and sanitation had a relevance only for part of the pan-European region, covering continental Europe, Caucasus and Central Asia, the SDGs aim at tackling the challenges across countries with different levels of development: ranging from lack of access to basic sanitation in rural areas and for vulnerable groups, to the prevention of environmental pollution from untreated wastewater and enabling safe reuse. Yet, the region is seldom the focus of global attention with regard to sanitation questions.
Already before the adoption of the SDGs, the pan-European region had provided itself with a unique tool to respond to sanitation, water and health challenges: the UNECE/WHO Regional Office for Europe Protocol on Water and Health.
The event will provide insights on how work under the Protocol on Water and Health addresses sanitation issues. It will review the current situation and reflect on the knowledge gaps with regard to sanitation in the pan-European region. Furthermore it will discuss how the Protocol provides solutions in the areas of equitable access to sanitation, institutional sanitation, small-scale sanitation systems and pollution reduction in light of wastewater reuse and resilience to climate change.
Programme
09:00 Welcome; Protocol on Water and Health Video
Eva Barrenberg, United Nations Economic for Europe

09:05 Setting the scene —Situation highlight on access to sanitation and equity and the role of the Protocol on Water and Health in improving sanitation in the pan-European region
Oliver Schmoll, World Health Organization Regional Office for Europe
09:15 Safe and efficient management of sanitation systems — What is the situation in the pan-European region?
Lieke Friederichs, RIVM and Meinte de Hoogh, Ministry of Infrastructure and the Environment of the Netherlands
09:25 Emerging sanitation concepts — What can Europe learn from other parts of the world?
Samuel Renggli, EAWAG
09:40 Panel discussion: Experiences on tackling sanitation challenges
Moderator: Eva Barrenberg, UNECE
Country example: Addressing sanitation challenges in Serbia — How does the Protocol on Water and Health help ? Dragana Jovanovic, Institute of Public Health of Serbia

Stakeholder experience: Improving school sanitation — SDGs, Targets and Indicators guiding governments and developing partners to improve Wash in Schools, Bella Monse GIZ/SuSanA

Stakeholder experience: Sustainable costing and financing as a prerequisite for equitable access to small-scale sanitation; Stef Smits, IRC

Policy experience: Regulating reuse in the European Union (tbc)
10:10 Discussion with the audience
10:25 Conclusions