Deutsche Gesellschaft für Internationale Zusammenarbeit / International Water Association / Water Authority, Jordan / C40 - Cities Climate Leadership Group / Inter-American Development Bank
How water utilities can contribute to climate mitigation solutions
Sunday 27 August | 14.00-15.30 | Room: NL 253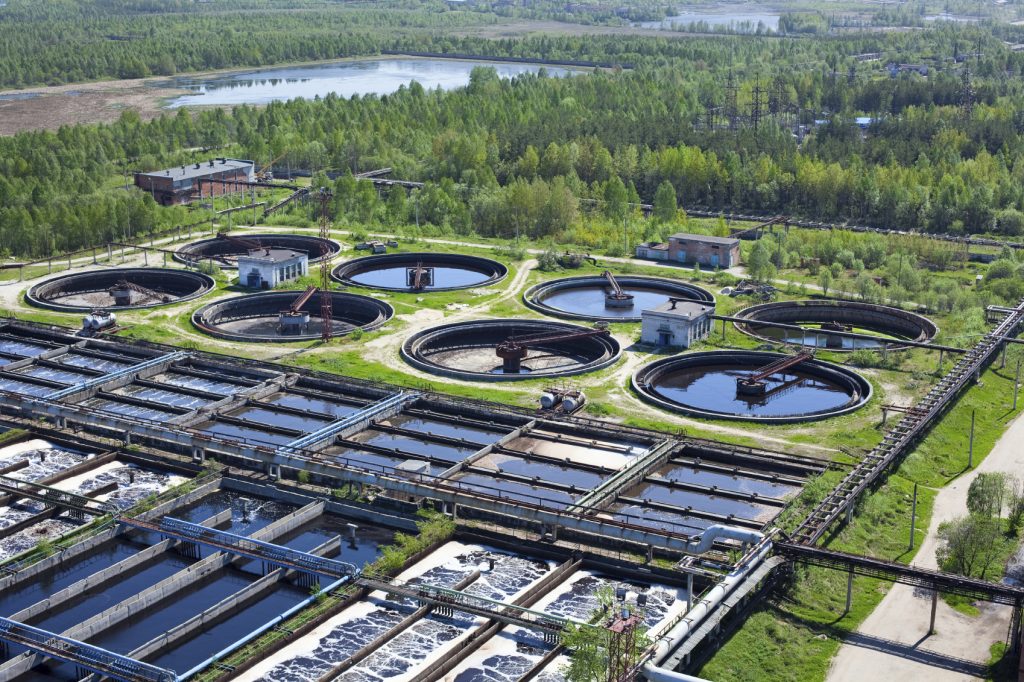 Carbon and greenhouse gas emissions (GHG) are driving climate change, directly impacting the availability and quality of water, and posing an increasing burden on cities to maintain water security. While water services have to cope with the impacts of climate change, they also contribute to global emissions from energy consumption, as well as nitrous oxide and methane emissions in wastewater systems. Water pumping, treatment and its distribution, use up to 8% of the global energy generation. Carbon reduction contribution by utilities are being set into motion through the WaCCliM project, working with utilities in emerging economies, where emissions are the highest due to a large portion of untreated or poorly treated sewage.
This event launches the Energy performance and Carbon emissions Monitoring and Assessment Tool or 'ECAM Tool', a carbon accounting tool for water and sanitation services targeted at emerging economies and developed under the WaCCliM project. The ECAM tool can be used to calculate emissions and identifies potential areas to reduce emissions considering all components of the urban water cycle from water supply, wastewater treatment, sludge management as well as water reuse. Utilities from more than 20 cities worldwide have used ECAM in this pilot phase of WaCCliM.
Programme
14:00 Welcome
14:05 Keynote on international climate agendas
14:10 Introduction to the ECAM tool and Official Launch
14:20 Pecha Kucha 1: Who, Why and How to drive low carbon urban water?
14:25 Pecha Kucha 2: Overcoming Barriers

14:30 Pecha Kucha 3: Low carbon urban water as part of a holistic urban agenda
14:35 Round table discussions
Low Carbon Urban Water Utilities
Policies: creating an enabling environment
Unlocking Financing
Improved capacities as building block

15:05 Panel Discussion
15:30 Close of sessions