PIVOT / Sanivation / Water For People
Solid fuel from sludge: Resource recovery worth getting heated about
Thursday 31 August | 11.00-12.30 | Room: FH Little Theatre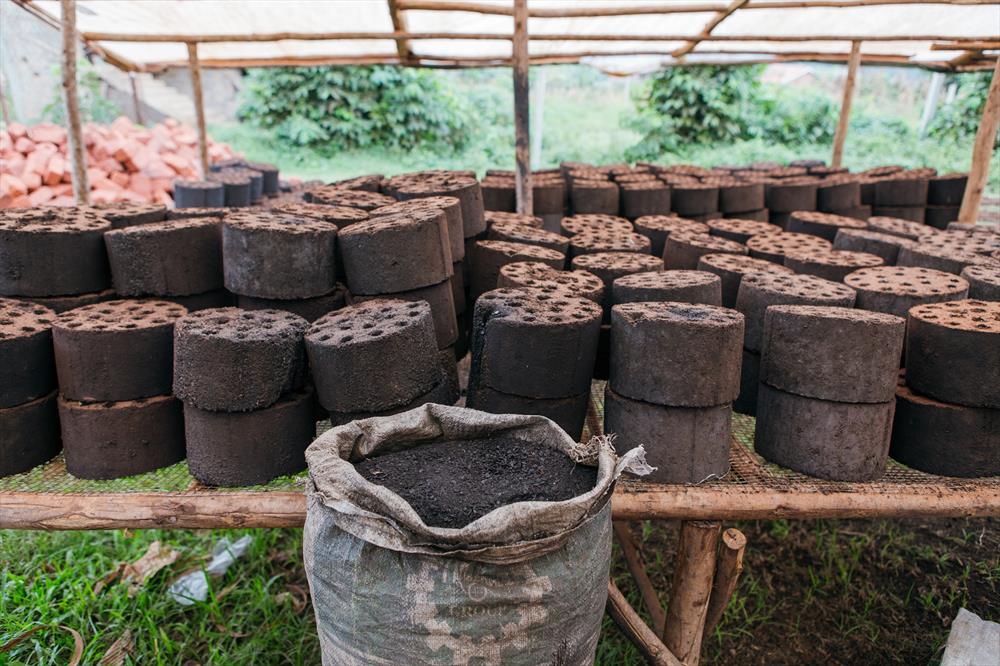 For many years the sanitation sector has been searching for a way to gain real and repeatable value from pit latrine and septic tank waste. Co-composting, ecological latrines with humanure, and urine as a fertilizer have all been shown to create value at a local level, but the market and scaling of such initiatives suffer from the stark reality that cost of transportation is normally higher than the product being transported. With sludge based solid fuel created mainly through a simple solar drying process, it is possible to turn the sludge into a low-volume, high-value density product which is proving to be commercially viable after being transported large distances. This will be highlighted with examples from Rwanda and Uganda.
In the domestic market, charcoal is used as a primary source of cooking fuel in many African households. Demand is high, but deforestation is increasing the cost and reducing the availably of traditionally produced charcoal. This has created an opening in the market for sludge-based charcoal which may not have existed 20-years ago when timber was plentiful.
The event will draw on the practical experiences of three organizations all operating in different markets in different countries, but all having similar conclusions.
Programme
11:00 Introduction
Steven Sugden, Water For People
11:10 Sludge based fuel briquettes for the domestic market
Emily Woods, Sanivation
11:30 Sludge based fuel briquettes for the commercial market
Brenda Achiro Muthemba, Water For People
11:50 Sludge based fuel briquettes for the industrial market
Ashley Muspratt, PIVOT
12:10 Comparison of main issues
Steven Sugden, Water For People
12:20 Q&A
12:30 Close of session