International Labour Organization / Diageo / GAP Inc. / Global Citizen / Sanitation and Water for All / UN Foundation / UNGC CEO Water Mandate / Unilever / United Nations Children's Fund / Water and Sanitation for the Urban Poor / Water Supply and Sanitation Collaborative Council / WaterAid / World Business Council for Sustainable Development
WASH4Work: Mobilizing Business Action on Water, Sanitation, and Hygiene
Tuesday 29 August | 11.00-12.30 | Room: NL 357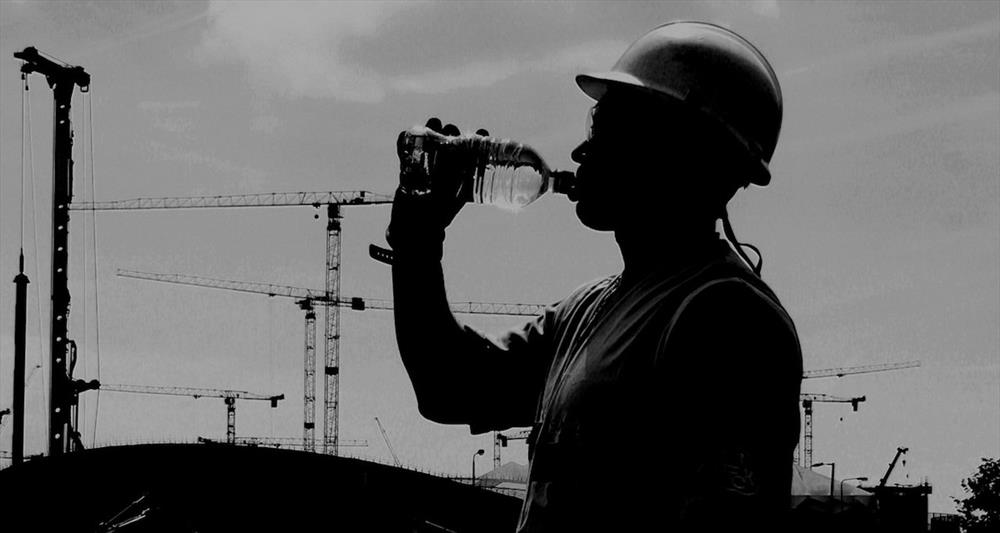 Businesses have a unique contribution to help achieve the water-related Sustainable Development Goals. Businesses' use, management, and investments in water resources will have direct implications for safe water, sanitation, and hygiene. Many of businesses' water stewardship practices, such as recycling and reusing water to reduce consumption or implementing proper waste management practices to minimize local impacts directly contribute to the universal WASH agenda.
This session will showcase the WASH4Work initiative, a collaboration aimed at mobilizing businesses to make a demonstrable contribution to the WASH agenda by taking action on WASH in the workplace, through supply chains, and in surrounding communities. The initiative highlights the role that businesses play in not only providing WASH for their workers, but also in undertaking stewardship activities focused on managing water and wastewater to the benefit of local communities.
The sessions will explore the types of enabling conditions necessary for businesses to take actions that improve WASH conditions. It focuses on understanding what governments can do to encourage business action and the tools and resources available to business to enable action.?
Speakers, presentations, and dialogue will focus on the solutions governments and businesses are implementing, the results being achieved, and the challenges.
Programme
11:00 The WASH4Work agenda: Background and current activities
Mai-Lan Ha, WASH4Work Secretariat
11:10 Facilitating company action: Creating the enabling environment  
Increased Private Sector Participation in Addressing WASH Challenges in Dhaka  
Syed Adnan Ibna Hakim, UNICEF
Tackling Sanitation Challenges in South Africa
Rivash Panday, Sasol (on behalf of the Strategic Water Partners Network) and Jay Bhagwan, the Water Research Commission

11:25 Discussion with Business Representatives and others
11:50 Facilitating company action:  The value of business action 
Neil Jeffery, Executive Director, Water and Sanitation for the Urban Poor
Lisa Greenlee, Strategic Partnerships Director, WaterAid & Michael Alexander, Head of Water, Environment, and Agriculture Sustainability, Diageo
12:05 Discussion with business representatives and other stakeholders
12:20 Closing
Jason Morrison, Head, CEO Water Mandate & President, Pacific Institute
12:30 Close of session