Bill & Melinda Gates Foundation / The World Bank Group / University of Leeds / WaterAid / Sustainable Sanitation Alliance / Deutsche Gesellschaft für Internationale Zusammenarbeit / Sandec / Eawag
Operationalizing Citywide Inclusive Sanitation: Right tools? Right use?
Monday 28 August | 16.00-17.30 | Room: NL Music Hall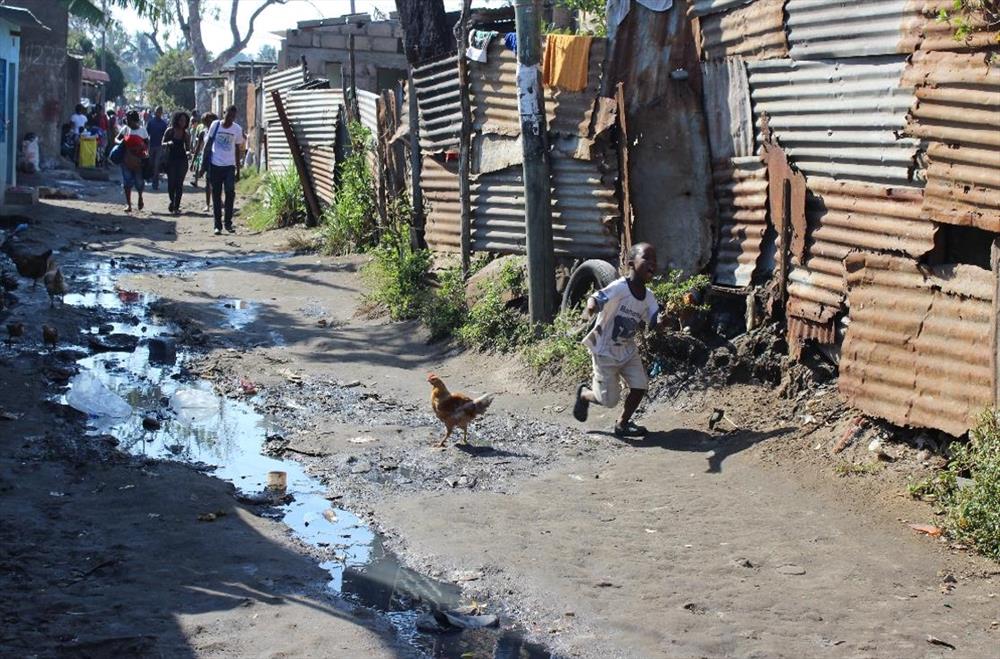 The SDGs give impetus for cities to be inclusive, safe, resilient and sustainable, ensure citizens' health and wellbeing and secure access to sustainable WASH services. Although urban sanitation is critical to achieving these SDG goals, cities struggle to provide sanitation for all: urban population growth outpaces access gains; one billion slum dwellers live with poor/no sanitation; only 26% of urban excreta is safely managed – resulting in environmental degradation, disease, low productivity and limited economic growth. Business as usual won't deliver citywide inclusive sanitation: sector professionals must transform their thinking so they deploy customer-centric service solutions; to do so they need a suite of tools, including planning/design guidelines, good practice examples, standard TORs/contracts, to make preparation/implementation of urban sanitation interventions more efficient and effective. The event will discuss: (i) an overview of the spectrum of existing urban sanitation planning/design tools and how they are used by cities at different levels of development/readiness; (ii) which tools are able to change policy, plans, actions; (iii) how effectively tools are employed by intended users and barriers to wider uptake; (iv) alignment of those developing/disseminating tools, identifying gaps in the suites of tools; and (v) implications for urban development/sanitation practitioners.
Programme
16:00-16:05 Principles of Citywide Inclusive Sanitation (Barbara Evans, University of Leeds)
16:05-16:10 The importance of tools throughout the project cycle (Barbara Evans, University of Leeds)
16:10-16:20 Examples of where tools have impacted policy, planning or action (Sandec, World Bank, WaterAid)
16:20-17:00 Breakout discussions on:
- examples of where tools have (or have not!) impacted policy, planning, action
- effectiveness of different tool modalities
- reaching the target audiences and barriers to uptake of tools
17:00-17:15 Sharing key takeaways from each group (Ken Caplan, Partnerships in Practice)
17:15-17:25 Curated tools and related materials - a teasers overview from The Gates Foundation, The World Bank, SuSanA, WaterAid, Sandec...

17:25-17:30 Wrap-up and next steps (Martin Gambrill, World Bank)