General Electric
21st Century Technology: Bridging the Gap to Wastewater Reuse
Monday 28 August | 14.00-15.30 | Room: --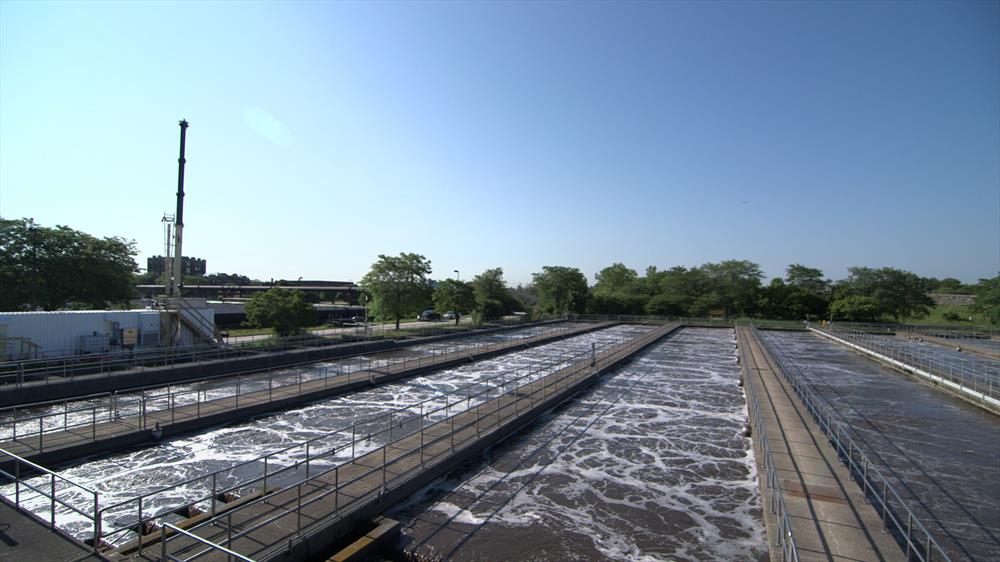 Given global implications of water scarcity and increased water demand, we must offset freshwater consumption and protect water as a precious resource. Water reuse, converting wastewater into new water streams for businesses and communities alike, is the world's greatest opportunity to help overcome water availability challenges.
Globally, on average, high-income countries treat 70% of generated wastewater. However, less than 4% of wastewater is reused. Existing technology can help achieve greater levels of reuse in all regions of the world.
This panel will discuss the economic and environmental benefits of water reuse and how technologies can drive effective, financially-successful reuse programs.
Moderator Introduction: Heiner Markhoff, President and CEO of GE Water & Process Technologies, and Jon Freedman, VP - Global Partnerships & Policy, GE Water & Process Technologies
Rounding out the discussion:
* William Sarni, Advisor Water Strategy and Technology Innovation: Incorporating water reuse into corporate sustainability strategies
* Paul Reig, Senior Associate World Resource Institute and leads the Aqueduct Alliance: How environmental think tanks can promote water reuse
* Albert Cho, VP Strategy and Business Development, Xylem: Global technology perspective
* Scott Houston, Board of Directors of the West Basin (California) Municipal Water District: Case study
* Nelson A. Switzer, Chief Sustainability Officer , Nestle Waters North America: Case Study
Programme
14:00 Welcome and introduction to topic
Heiner Markhoff, President and CEO, GE Water & Process Technologies
Jon Freedman, VP - Global Partnerships & Policy, GE Water & Process Technologies
14:15 How environmental think tanks can promote water reuse
Paul Reig, Senior Associate World Resource Institute and leads the Aqueduct Alliance
14:25 Incorporating water reuse into corporate sustainability strategies

William Sarni, Advisor Water Strategy and Technology Innovation:
14:35 Global technology perspective

Albert Cho, VP Strategy and Business Development, Xylem
14:45 Case study: Putting water sustainability into practice

Scott Houston, Board of Directors of the West Basin (California) Municipal Water District
14:55 Facing a Challenge: Overcoming the stigma of reused water
Nelson A. Switzer , Chief Sustainability Officer, Nestle Waters North America
15:05 Moderated Panel Discussion
15:20 Q&A
15:30 Close of session