European Water Association / IVL Swedish Environmental Research Institute / Xylem
Powering the Wastewater Renaissance: Emissions Reduction in Wastewater Management
Tuesday 29 August | 09.00-10.30 | Room: FH Little Theatre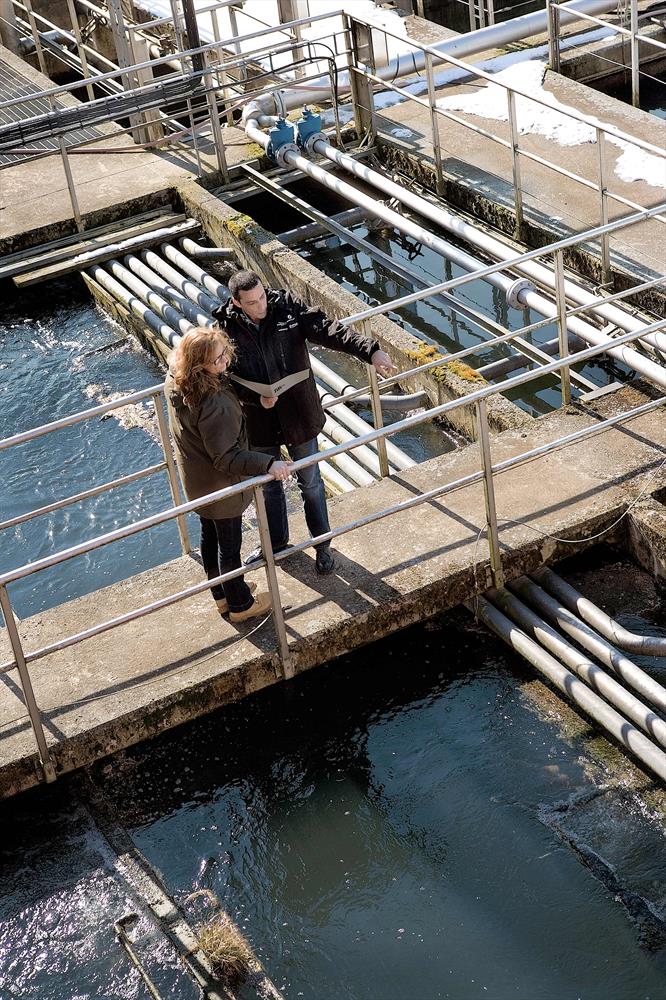 Chronic underinvestment in wastewater infrastructure has resulted in aging, inefficient and fragile infrastructure that wastes energy, generates significant greenhouse gas emissions, and routinely fails. Xylem's latest research, Powering the Wastewater Renaissance, shows that through smart technology investments the wastewater sector can cut its electricity-related greenhouse gas emissions by 50% and save nearly $40 billion that can in turn be reinvested towards additional upgrades in our outdated water and wastewater infrastructure.
Co-convened by Xylem, the European Water Association, and the IVL Swedish Environmental Research Institute, this event intends to collate a multi-stakeholder discussion (academia, municipalities, NGOs, regulators, private sector, etc.) to explore the opportunity, the challenges, and the potential solutions and next steps being driven by this transformation in wastewater management. This event will:
Establish the industry knowledgebase on the topic of emissions abatement in the wastewater sector;
Explore challenges and solutions to taking action on these opportunities; and
Provide a platform for defining next steps and avenues for collaboration.
Gold standard events are committed to ensure the gender balance in speakers/panellists and young professional representation in the session.
Programme
09:00 Welcome
09:05 Powering the wastewater renaissance
Randolf Webb, Xylem Inc.
09:20 The state of wastewater emissions abatement in Europe
Károly Kovács, EWA
09:35 The power of partnerships in emissions reduction
Christian Baresel, IVL, and Aleksandra Lazic, Xylem Inc.
09:50 Scenario-based roundtable discussion
Wastewater utilities continue business as usual
Wastewater utilities lead in emissions reduction
Wastewater utilities lag in emissions reduction

10:10 Panel discussion
Károly Kovács, EWA
Christian Baresel, IVL
Aleksandra Lazic, Xylem Inc.
Randolf Webb, Xylem Inc.

10:25 Summary and wrap-up
10:30 Close of session