Duke University / The Aspen Institute / University of Oxford / Xylem
Data Drought: An Assessment of Global Hydrological Monitoring Systems
Sunday 27 August | 09.00-10.30 | Room: L11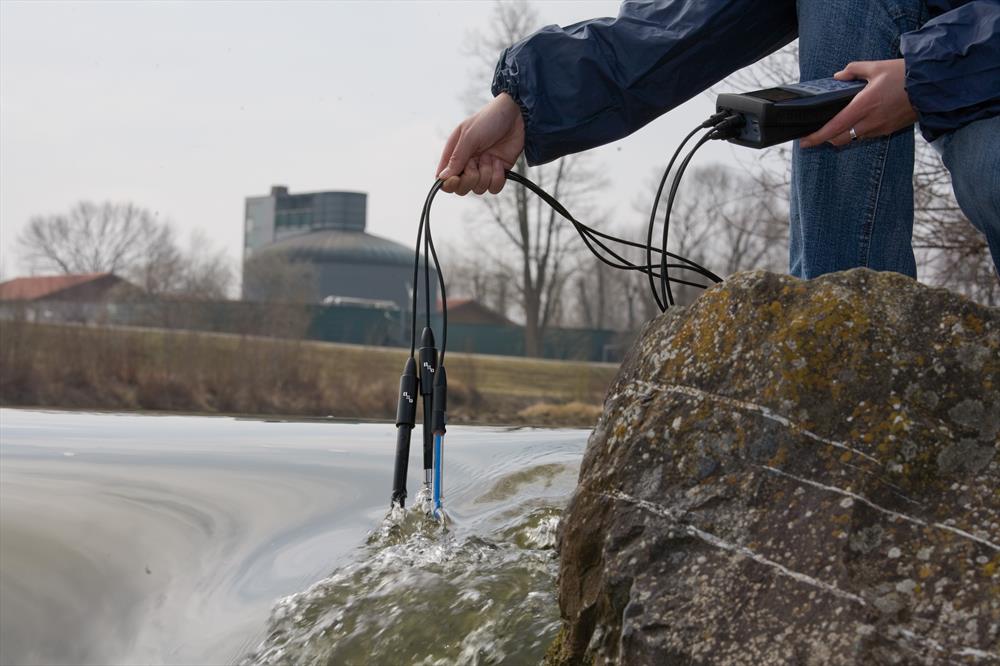 The mismatch between the need for and supply of data on water resources is more notable than ever. On the supply side, recent years have seen a fluctuation, with overall decline in coverage of national data systems and globally verified water monitoring systems. On the demand side, increased volatility in global climate patterns and rising demand for fresh water has resulted in a greater than ever need for accurate and timely water data. The good news is that closing this gap is now more cost-effective and scalable than ever given developments in in-situ monitoring, remote monitoring, and systems for data analysis.
Co-convened by Xylem Inc., Duke University, the Smith School of Environment and Enterprise at the University of Oxford, and The Aspen Institute this event intends to collate a multi-stakeholder discussion (academia, municipalities, NGOs, regulators, private sector, etc.) to further explore the opportunity, the challenges, and the potential solutions and next steps. This event will:
Provide a situation assessment on global water monitoring infrastructure relative to current needs;
Explore challenges and solutions to scaling up the global water monitoring system; and
Provide a platform for defining next steps and avenues for collaboration.