Food and Agriculture Organization of the United Nations / UN Environment / United Nations Children's Fund / United Nations Economic Commission for Europe / United Nations Educational, Scientific and Cultural Organization / United Nations Human Settlements Programme / UN-Water / World Health Organization / World Meteorological Organization
Lessons from the 2017 Integrated Baseline Process for SDG6 Monitoring
Tuesday 29 August | 16.00-17.30 | Room: M2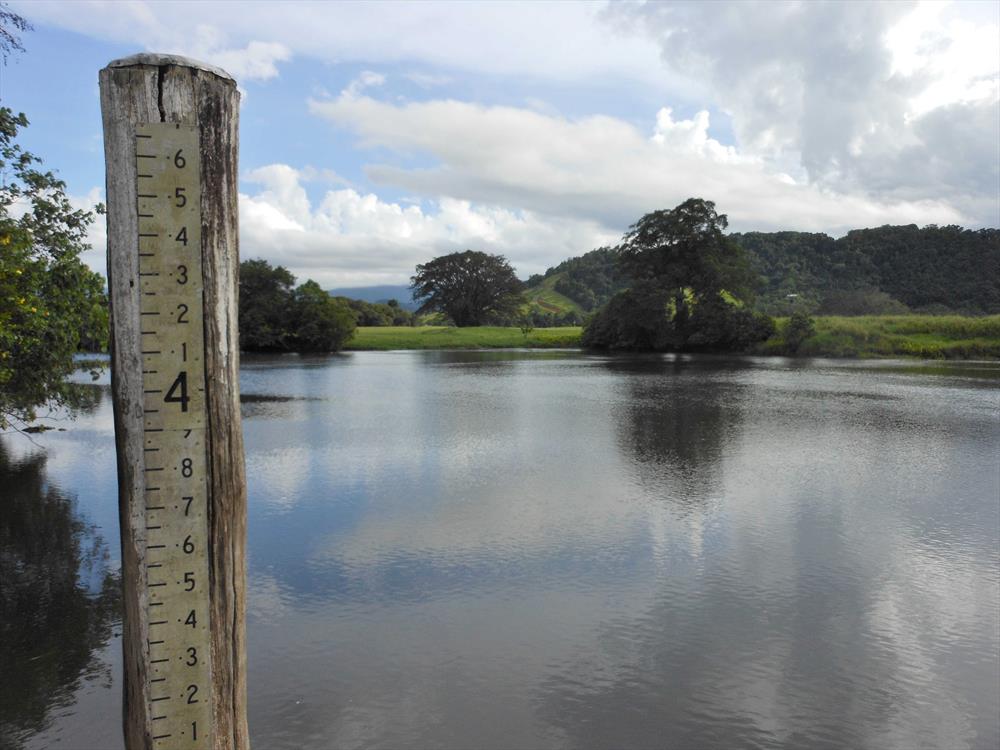 In embarking upon the 2030 Agenda for Sustainable Development with a dedicated goal on water and sanitation, credible data are needed to underpin sector advocacy, stimulate political commitment, inform decision making and trigger well-placed investment towards health, environment and economic gains.
The UN-Water family is working to align, integrate and expand existing monitoring and reporting efforts to ensure a harmonised monitoring and reporting of the entire water cycle. The "Integrated monitoring of water and sanitation related SDG targets" (GEMI), complements WHO/UNICEF "Joint Monitoring Programme for Water Supply and Sanitation" (JMP) and UN-Water "Global Analysis and Assessment of Sanitation and Drinking-Water" (GLAAS), and – building on national and regional efforts – will together be able to monitor and report on global progress towards the entirety of SDG6.
One focus of the initiative in 2017 is the rollout of an *integrated* baseline process in approximately 30 countries, aiming to facilitate the monitoring in each country of a critical mass of SDG6 indicators across government departments and sectors, as well as to generate a global baseline for SDG6 that allows for integrated analysis across indicators. Participants will learn about the initial experiences of countries and supporting agencies from this process in 2017.
Gold standard events are committed to ensure the gender balance in speakers/panellists and young professional representation in the session.
Programme
16:00 Welcome
Ms. Isabella Pagotto, Senior Policy Advisor / Programme Manager, Swiss Agency for Development and Cooperation SDC

16:05 Introduction Integrated Monitoring Initiative and 2017 baseline process
Mr. Will Reidhead, UN-Water Global Monitoring Officer

16:25 Interactive perspectives on integrated monitoring and the 2017 baseline process
Moderator: Ms. Francesca Bernardini, Secretary of the Convention on the Protection and Use of Transboundary Watercourses and International Lakes, Co-secretary of the Protocol on Water and Health, UNECE
Panellists:
• Ms. Paola Chinen Guima, Director of Water Resources Conservation and Planning, National Water Authority, Peru
• Eng. Ali Subah, Secretary General Assistant for Strategic Planning, Ministry of Water and Irrigation Jordan
• Ms. Monique Berendsen, Senior Adviser International Water Affairs, Ministry of Infrastructure and Environment, the Netherlands

17:25 Wrap up and way forward
Dr. Joakim Harlin, UN-Water Vice-chair

17:30 Close of session