African Ministers' Council On Water and African Union Commission / African Union Commission
AFRICA Focus- Innovative approaches to improved water quality through wastewater
Tuesday 29 August | 14.00-15.30 | Room: FH Congress Hall A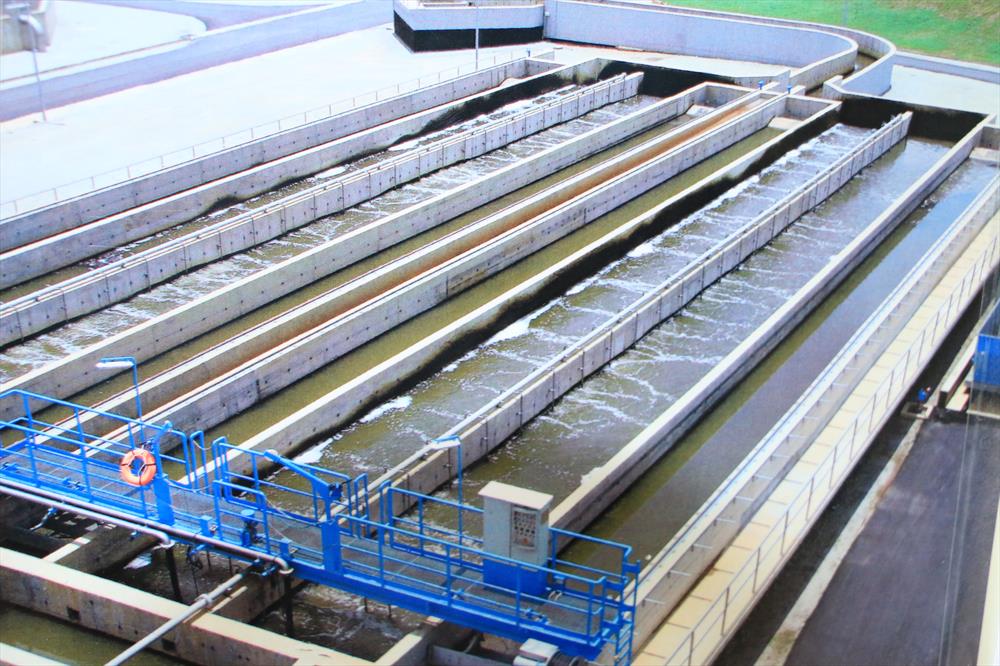 The quest to turn waste to benefits demands maximizing the resource recovery and reuse potentials in both sewered and non-sewered systems. If not well managed, this has the potential of polluting the eco system, compromising water quality and undermining safe sanitation and hygiene. This session explores the implementation of new game-changing technologies, innovative institutional frameworks and well-designed business models for more effective wastewater management and improved water quality.
Session Objectives
Showcase existing technologies for waste water management
Identify ways of scaling up such innovations and increased adoption
Explore innovative approaches to water quality monitoring
Gold standard events are committed to ensure the gender balance in speakers/panellists and young professional representation in the session.
Programme
Chair: HE Eng. Gerson Lwenge, AMCOW President and Minister of Water and Irrigation, United Republic of Tanzania
Moderator: Alex Simalabwi, Executive Secretary, GWPSA

14:00
• Opening Remarks
HE Eng. Gerson Lwenge, AMCOW President
• Goodwill Remarks
HE Correa Leonel Josefa Sacko, AU Commissioner for Rural Economy and Agriculture
Dr. Aaron Salzberg, Special Coordinator for Water Resources, U.S Department of State

14:20
• Innovative approaches for wastewater management in cities and slums, experiences from across the world
Dr Doulaye Kone, Deputy Director, WASH, BMGF
• Safe drinking water for all in an era of highly and continuously polluted water sources
Mr Sylvain Usher, Executive Secretary, AFWA
• Q&A: - Moderator
15:20
• Closing - HE Eng. Gerson Lwenge, AMCOW President and Minister of Water and Irrigation, United Republic of Tanzania