African Ministers' Council On Water and African Union Commission / African Union Commission
AFRICA Focus - Waste for Food and Energy Security
Tuesday 29 August | 16.00-17.30 | Room: FH Congress Hall A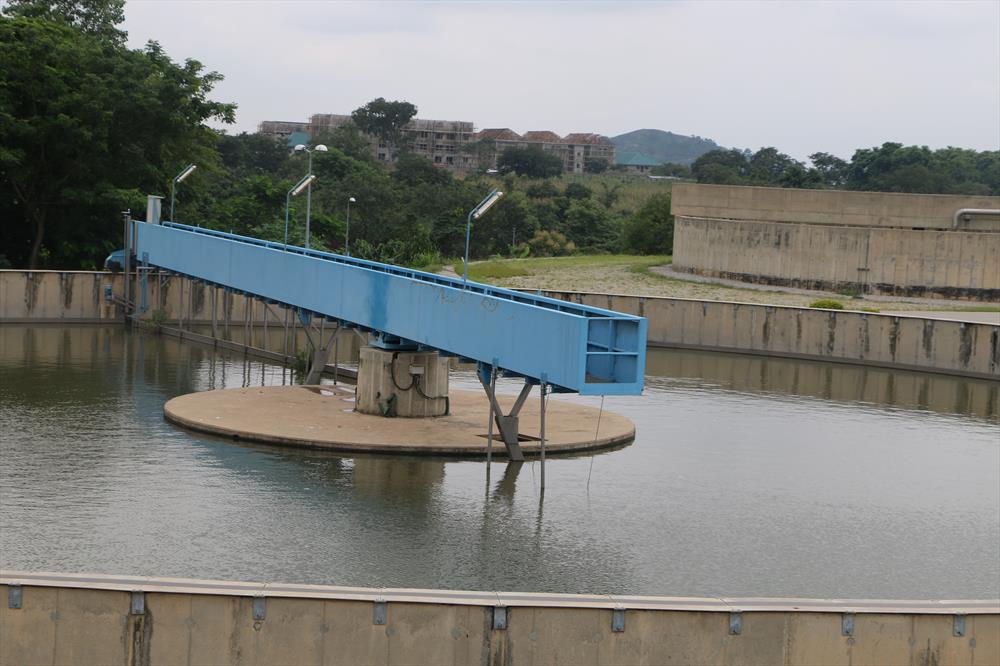 Faecal sludge and wastewater have continued to pose as threat to human livelihood especially in African cities where burgeoning populations exacerbate due to continued rural to urban migration. Practical experiences however show that wastewater can be a resource for irrigation with basic treatment and proper hygiene practices; sludge can be used as a source of energy, and fertilizers.
The productive use of waste water can generate income, development of micro enterprise and employment, as well as contribute to urban food and energy security as well as poverty alleviation. The threat therefore could be turned into opportunities for poverty alleviation and income generation. Such opportunities can lead to the development of micro-enterprises and employment.
Gold standard events are committed to ensure the gender balance in speakers/panellists and young professional representation in the session.
Programme
Chairperson: HE Eng. Gerson Lwenge, AMCOW President and Minister for Water & Irrigation, United Republic of Tanzania
MODERATOR: Rose Osinde Alabaster, Programme Director (Africa), WaterLex


16.00 Welcome Address: HE Eng. Gerson Lwenge, AMCOW President and Minister for Water & Irrigation, United Republic of Tanzania
16:10 From faeces to food, energy and sane environment through innovative and affordable technologies
David Auerbach, Co-Founder Sanergy, Kenya
16.50 Discussions - Moderator

17:20 Summary and closing remarks
HE Eng. Gerson Lwenge, AMCOW President and Minister for Water & Irrigation, United Republic of Tanzania

17:30 Close of session