Earthwatch / HSBC / WaterAid / World Wide Fund for Nature
The HSBC Water Programme: Transforming lives in the Ganga
Wednesday 30 August | 16.00-17.30 | Room: FH Cabaret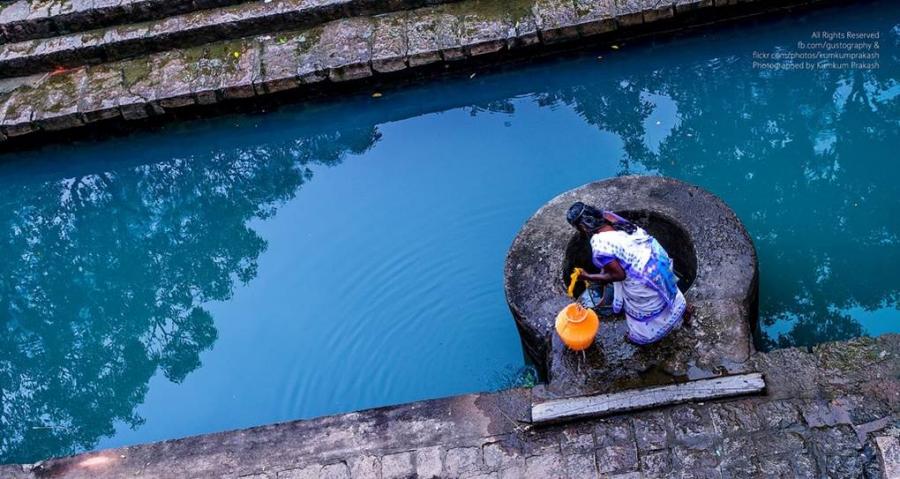 To deliver the Sustainable Development Goals (SDGs) – and in particular SDG6 – holistic and innovative approaches are needed. Through the HSBC Water Programme, Earthwatch, WaterAid and WWF are delivering impactful projects around the world to resolve freshwater quality issues. Five years into this eight year programme, we are keen to ensure successes are turned into a lasting legacy in communities.
Using a three-pronged approach, our work in the India Ganga river basin perfectly showcases how the Water Programme improves life chances and enables a holistic approach for freshwater resources:
- By empowering European retailers that use leather to support work on the ground to improve tannery practices, address issues in their water supply chain and advocate for more sustainable management of water through the Kanpur Leather Buyers' Platform;
- By working with local communities to improve their quality of life through access to water, sanitation and hygiene as well as reducing pollution from wastewater;
- By carrying out research through citizen scientists to reduce biodiversity loss in key Indian freshwater ecosystems and helping maintain one of India's largest and most important wetlands in Kolkata.
Our interactive session will explore these issues through a diverse panel, including partners from India.
Programme
16:00 Welcome

Christina Copeland, CDP (Chair)

16:05 Mitigating leather-related water risk through collective action
Suresh Babu, Director, River Basins & Water Policy, WWF India
16:20 Working with local communities in Kanpur to improve their quality of life through access to water, sanitation and hygiene
V. K. Madhavan, CEO, WaterAid India
16:35 Creating health and economic benefits through innovative community based interventions
Pushpa Sen, Vice President, Investment Operations, HSBC India
16:50 Working with local communities to empower change through science
Raghuvansh Saxena, CEO, Earthwatch India
17:05 Discussion
17:30 Close of session