Fundación Avina / Open Government Partnership / UNDP-SIWI Water Governance Facility
Open government and water: a new governance paradigm
Wednesday 30 August | 14.00-15.30 | Room: L11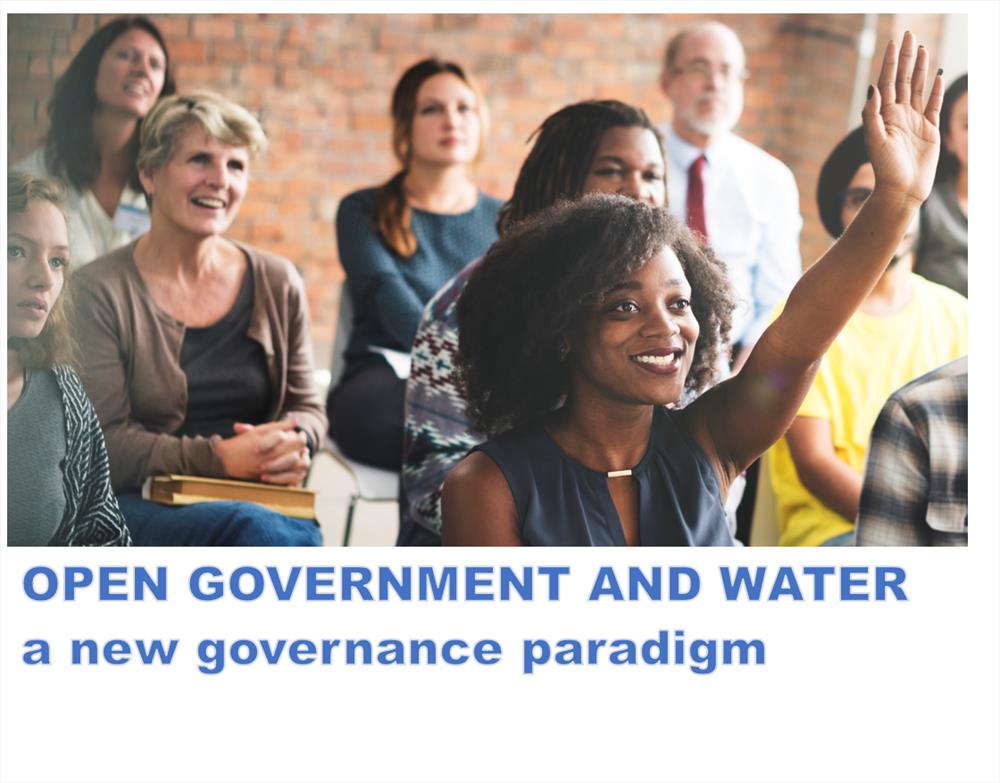 For many people, acces to water is a matter of daily survival. The high levels of corruption in infrastructure investments, as well as governance challenges hinder the ability of the states and service providers to deliver equitable service to water to its population.
Improving water governance is therefore essential to alleviating global poverty. Most countries have limited systems of accountability, participation and transparency, making it difficult to access accurate and up-to-date data to assess the state of water resources, measure efficiency of public policies, identify problems and design long-term strategies in the sector.

The open government paradigm set the principles of transparency, citizen participation and accountability at the heart of policy making and promotes the collaboration of civil society and government to improve public and citizen services. In this sense, addressing water issues with an open government approach represents an opportunity for influence on public sector policies to ensure access to water rights. That is why more water commitments deserve to be incorporated into the National Action Plans (NAPs) developed by member states of the Open Government Partnership. The event's design will include panel discussions from countries to share their experience in including water commitments in OGP NAPs.
Programme
14.00 Welcome
Pablo Vagliente, Fundación Avina
14.05 Introduction
Emilene Martinez, OGP
14.20 OGP and water commitments: Examples around the world
Marcos Mendiburu, Expert on Transparency and Open Government
14.35 "The case of Chile"
Sara Larraín, Executive Director, Chile Sustentable
14.50 Panel discussion: OGP and Water commitments in national action plans
Moderator: Alejandro Jimenez, SIWI
Emilene Martinez, OGP
Sara Larraín, Executive Director, Chile Sustentable
Pablo Vagliente, Governance and Public Goods Director, Fundación Avina
Hakan Tropp, SIWI
Marcos Mendiburu, Expert on Transparency and Open Government

15.25 Closing words
Alejandro Jimenez, SIWI
15:30 Close of session