WSP
Sustainable Tariffs: achieving fair and equitable water management in Sweden
Tuesday 29 August | 11.00-11.45 | Room: FH Cabaret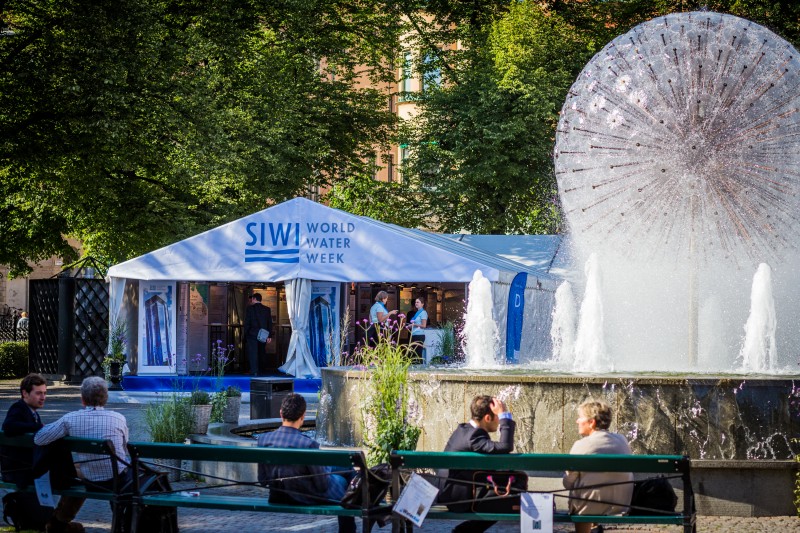 In Sweden, most of the historically large water investments are fully depreciated and the access to water is taken for granted. With an ageing infrastructure in need of repair, and consumers accustomed to low prices, there is a need for efficient management of network assets. This requires a shift from a reactive to a proactive approach to managing water and wastewater.
WSP has developed a life cycle cost method for assessing water and wastewater assets which allow for long-term economic forecasting. The water and wastewater strategy is evaluated and adapted based on the municipality's unique investment needs over the coming 15 years.
WSP has been involved in approximately 70 municipalities throughout Sweden over the past decade, helping them to transition from a minimum-spend perspective to a sustainable service perspective. This helps ensure fair and equitable tariffs in the face of the water challenges from climate change and urbanisation.
By creating a sustainable water and wastewater management plan, challenges like flooding, drought, pollution and eutrophication can be met. The plan can be coupled with innovative wastewater and urban water techniques, adjusted to meet current regulations and permits. As a result, environmental goals can be fulfilled through cost modelling.
Programme
11:00 Welcome
Magnus Meyer, CEO WSP Sweden
11:05 Sustainable financing of public water services in Sweden
Anna Dahlman Petri, WSP
11:20 Taking the proactive approach to the challenges municipalities face today
Jenny Andersson, WSP
11:35 Q&A
11:45 Close of session