Swedish International Development Cooperation Agency / The World Bank Group
Tackling WASH Inequalities in the Era of the SDGs
Thursday 31 August | 11.00-12.30 | Room: FH Cabaret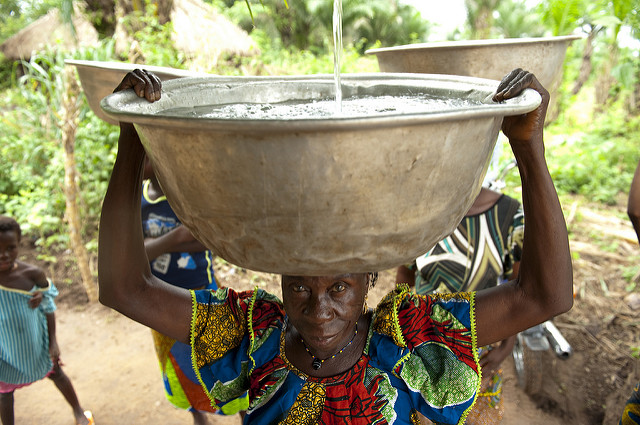 What are the gaps between policy and implementation that impede equitable access to water supply, sanitation and hygiene (WASH)? How can WASH funding be refocused and rebalanced to further eradicate poverty and boost shared prosperity? And what changes are needed to ensure nobody is left behind? This session will present new evidence which contributes to all these debates.

The Sustainable Development Goals put the issues of inequality and inclusion front and center and in striving for universal access to WASH, they raise the standard that defines access to services. But with higher standards come higher costs. Therefore, decision makers need to be more efficient in how resources are spent to reach those who are more vulnerable. A renewed focus on the politics of reform is also required. And interventions and initiatives need to be coordinated across sectors to improve human development outcomes.

All of this implies a need to think and work differently. To better understand these issues the World Bank developed the Global WASH Poverty Diagnostic Initiative with support from Swedish International Development Cooperation Agency (SIDA), with whom this event is co-organized. We welcome you to reflect on this initiative, share your insights and participate in these crucial conversations.

Programme
11:00 Welcome
11:15 Lightning Talk
Luis Andres, The World Bank Group
11:35 Group Discussion
11:50 Lightning Talk
Craig Kullmann, The World Bank Group
12:10 Group Discussion
12:25 Closing Remarks
12:30 Close of session