Alliance for Global Water Adaptation / Arup / Forest Trends / Silvestrum / Stockholm International Water Institute / The Nature Conservancy / Urban Waters Federal Partnership / World Resources Institute
Ecosystems, water, and health: The multiple dimensions of natural infrastructure
Thursday 31 August | 11.00-12.30 | Room: FH 307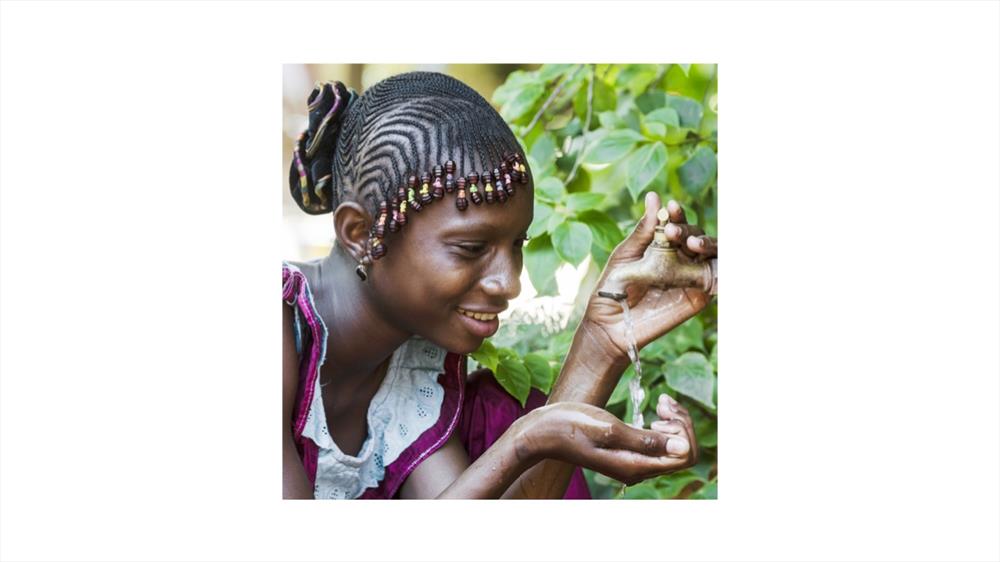 Nature-based solutions for water are gaining traction, as communities, businesses and water resource professionals recognize these cost-effective, no-regrets approaches as an important part of the tool box for sustainable water management. Green infrastructure solutions for water, however, are also a powerful strategy for simultaneously addressing the complex ways in which water and health are intimately linked – freedom from disease, food security, physical and mental health, and, safety and resilience to climate change and other natural and human-caused disasters that threaten health. More innovative, water-focused, green infrastructure projects emerge each year, but for the most part these have not been strategically and systematically designed to take advantage of the potential to address water security while simultaneously providing transformative solutions for the inter-related challenges addressed in the Sustainable Development Goals. Can changing business as usual in the water sector be the catalyst for the kinds of integrated strategies needed for multiple benefit solutions that link ecosystems, water, and the multiple facets of human health?
Programme
11:00 Welcome and Open the Session
Jan Cassin, Forest Trends
11:05 Water, Ecosystems, and Health: Setting the Stage
Leah Bremer, University of Hawaiʻi, Mānoa

11:15 Case Study 1: Consequences of single purpose water management in Pakistan
Joyce Wu, Australia National University and Bridge Collaborative
11:27 Case Study2: Multi-functional Blue-Green Cities
Tom Armour, Arup

11:40 Audience Poll
11:45 Panel Discussion: What is needed to realize the full, multiple benefit potential of natural infrastructure?
Moderator: Marta Echavarria, Ecodecision

Joyce Wu, Australia National University
Steve Crooks, Silvestrum
Tom Armour, Arup
Todd Gartner, WRI
Leah Bremer, University of Hawaiʻi, Mānoa
12:15 Audience Discussion, Q&A with Panelists
12:25 Audience Poll
12:30 Close of session