Bill & Melinda Gates Foundation / Ennovent India Advisors Pvt Ltd / IRC
Inclusive Revenue Models: Give a Boost to Sanitation Entrepreneurs!
Monday 28 August | 14.00-15.30 | Room: FH Little Theatre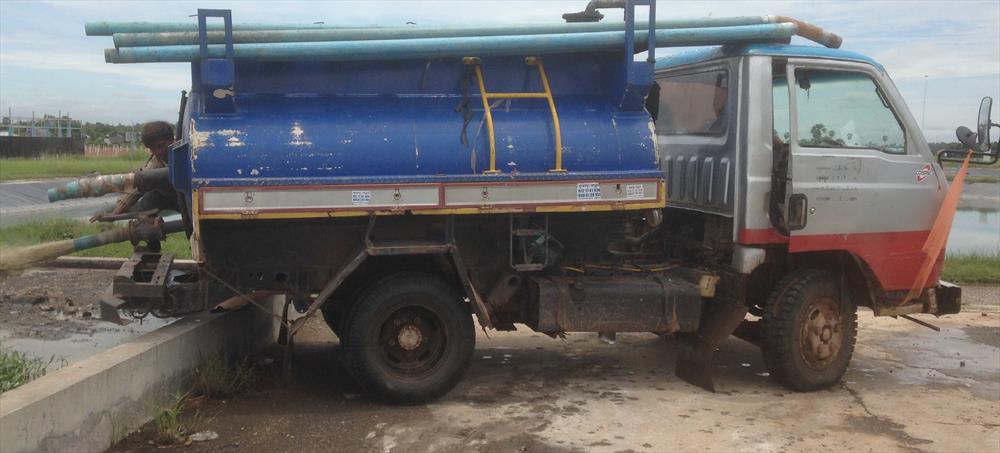 When we look at city-wide service providers, faecal sludge emptying and transport businesses that are profitable AND reach the poor are missing. From experience in India and beyond, serving the poor is not a financially viable business opportunity for the formal private sector. Service providers who reach these markets remain informal and tend to offer unsafe and inefficient services.
What support do businesses need to be able to provide those services efficiently and safely? What role can the government play to improve the financial viability and scalability of businesses? What revenue models promise an adequate level financial viability to attract private service providers?
The objective for this session is to explore: How government engagement can ensure emptying and transport markets are inclusive and that private sector service providers are able to reach these market segments in a financially viable manner.
Target Audience
Incubator and accelerator programs with a focus on transport and emptying businesses
Development or WSH programmes that include objectives around supporting urban FSM businesses
Private sector service providers considering expanding reach in emptying and transport services
Utility or City representatives investing in treatment plants and needing to build the faecal sludge management (FSM) components of the value chain
Programme
14:00 Welcome and setting the scene
Jan Willem Rosenboom, Bill & Melinda Gates Foundation
Vipul Kumar, Ennovent India Advisors
Ingeborg Krukkert, IRC
Rishi Agarwal, FSG

14:15 Brief overview of existing revenue models; what works and does not work and a successful example from a different sector to jump start the discussion
14:45 Introduction of 'your favorite hangout' set-up with five models
14:50 Participants visit their favorite hangout to explore and discuss:
Alternative models to user-fee based revenue models
Scheduled desludging
Delegated management areas
Subsidies and cross subsidies
Other models and/or combinations

15:20 Wrap up: what's common across all models? Next steps/follow-up
15:30 Close of session