United Nations Children's Fund
HEPI: supporting WASH actors get ready for the next outbreak
Wednesday 30 August | 12.00-12.45 | Room: NL 253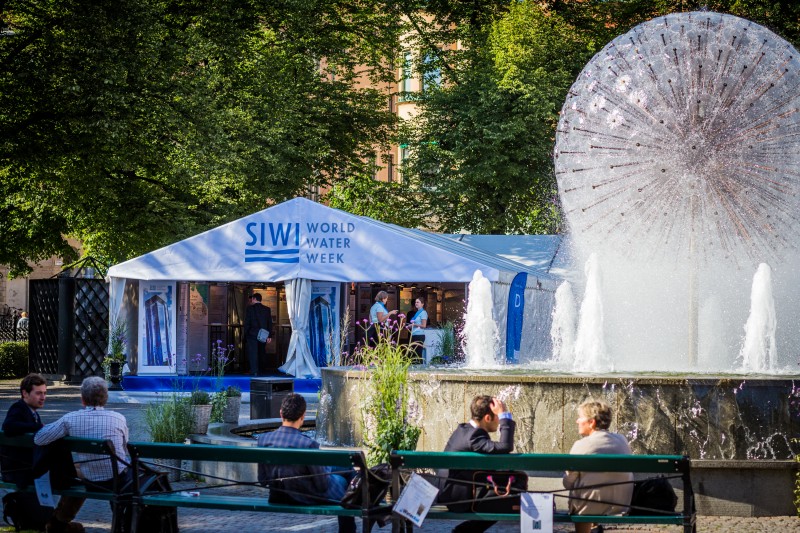 This event will present UNICEF's HEPI initiative (Health Emergencies Preparedness Initiative) and the latest thinking and preparedness activities on WASH responses in health emergencies.
The years 2015 and 2016 were marked by many humanitarian crises, including the unprecedented spread of Ebola in West Africa. The recent outbreaks of Zika, cholera, yellow fever and others are reminders of the importance of surveillance, preparedness, and a wellcoordinated response.
A number of global post-Ebola assessments have highlighted the need for collective preparations to be made to ensure that the world is ready and able to respond to future health emergencies.
In September 2015, UNICEF launched the Health Emergencies Preparedness Initiative (HEPI). This initiative, which seeks to strengthen the organization's capacity for responding to health emergencies is being done in coordination with partners, including WHO, the US Centers for Disease Control and Prevention (CDC) and others.
Under the HEPI initiative, UNICEF has identified a set of prioritized diseases on which organizational preparations are based. For each priority disease, UNICEF is developing a 'package of support', which consists of guidance, resources and tools necessary for a well-coordinated and rapid response in the event of an outbreak. This also includes disease-specific supply requirements and pre-positioned stock.
Programme
12:00: Introduction to the session

12:10: The HEPI project (Speaker: Jamal Shah, UNICEF)
12:30: Q&A