Global Environment Facility / Global Environment Facility - International Waters: Learning Exchange and Resource Network / Inter-American Development Bank / The World Bank Group / United Nations Development Programme / UN Environment / United Nations Industrial Development Organization
Scaling-Up Pollution Control and Wastewater Management From Source to Sea
Wednesday 30 August | 11.00-12.30 | Room: FH 307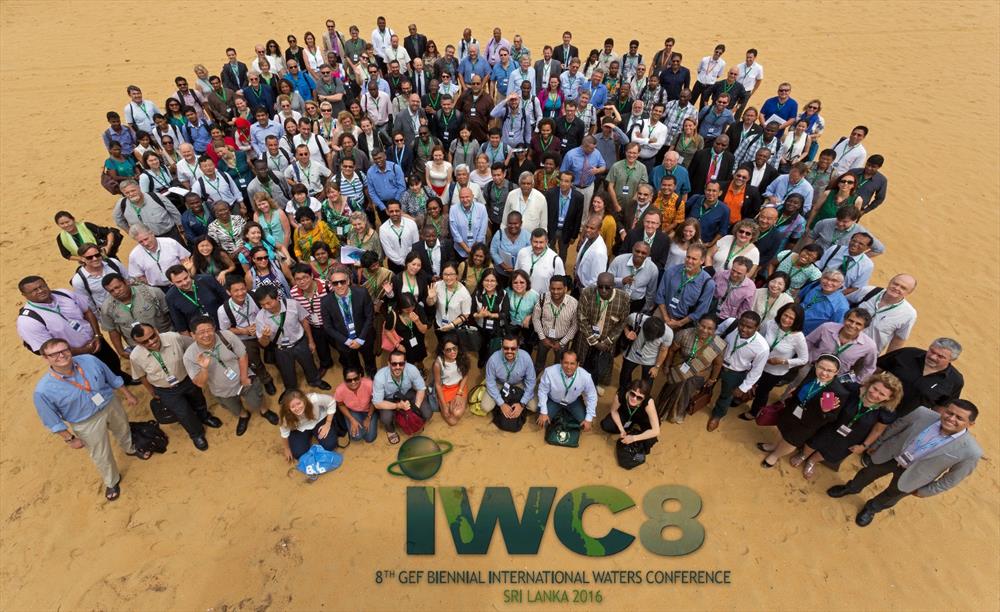 Globally, more than 80% of collected and discharged wastewater is untreated. Loading from wastewater as well as agricultural nutrient releases has resulted in nearly 500 ocean hypoxic zones.
Managing point/non-point pollution calls for solutions that effectively link traditional water management tools such as IWRM, ICM and the LME approach. Linking these tools to investments in connected transboundary ecosystems can lead to the development of regional policy, legal and institutional frameworks. Combining these frameworks with unique and various forms of financing can catalyze real change.
This session will focus on the kind of investments and policy actions that can and have resulted in significant reductions in nutrient pollution along with the consequent recovery of freshwater and coastal ecosystems along the source-to-sea continuum. The session will highlight examples of unique combinations of water and coastal management tools, which create the enabling environments to realize change and help countries achieve associated SDGs, especially 6.3, 6.5 and 14.1. It will consider which measures can be deployed to enhance wastewater management and treatment, restore nutrient sinks, improve catchment management and reduce runoff. It will highlight how we can realize sectoral transformation and scale-up of successful demonstrations of various approaches to wastewater management.
Programme
Moderator: Astrid Hillers, Global Environment Facility
11:00-11:05 Opening
11:05-11:30 Moderated Opening Panel – Key opportunities and challenges

• Lisa Svensson, UN-Environment
• Stefan Uhlenbrook, World Water Assessment Programme of UNESCO
• Daphne Voss, European Investment Bank
• Birgitta Liss-Lymer, Stockholm International Water Institute, Source to Sea Action Platform
• Jan-Willem Vosmeer, Heineken
11:30-11:50 Brief Roundtable Thematic Discussion Teasers
• RT 1: Industrial pollution and engaging the private sector –
Christian Susan, United Nations Industrial Development Organization (GEF/UN-Environment/UNIDO Mediterranean Sea Transfer of Environmentally Sustainable Technology (TEST) project)
Esther Peled, Sher Consulting and Training
• RT 2: Agricultural non-point pollution –
Naiana Milea, Romania Ministry of Environment and Climate Change, Waters and Forests (GEF/World Bank Romania Integrated Nutrient Pollution project)
• RT 3: Integrated Coastal Zone Management -
Andrew Hudson, United Nations Development Programme, (GEF/UNDP –
Partnerships for the Management of the East Asian Seas)
• RT 4: Water Stewardship –
TBC, Heineken
11:50-12:20 Roundtable Discussions
Guiding questions:
• What have been the enabling environment to address source-to-sea management of wastewater? What are key challenges?
• What key innovations (institutional, policy, technological, financial) have or can advance source-to-sea management?
• How to leverage the private sector?
12:15-12:30 Session Takeaways
Jakob Granit, Swedish Agency for Marine and Water Management