Bureau of Reclamation / United States Department of State
The Colorado River Basin Study: Collaborative Solutions to Water Sustainability
Monday 28 August | 15.00-15.45 | Room: NL 253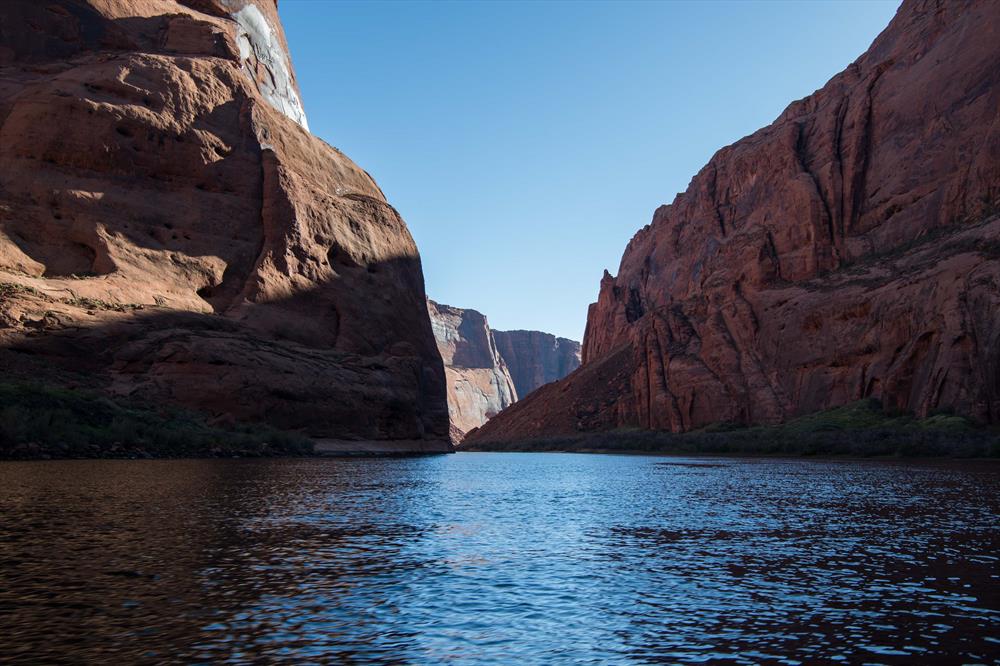 In the Western United States, climate change, population growth and urban development are creating new and complex challenges. The Bureau of Reclamation's WaterSMART program embodies a basin-scale approach to water resource management. WaterSMART was established to stretch limited water supplies by improving water conservation and helping water-resource managers develop the tools they need to make sound decisions about water use.
Sound science provides the foundation for our water programs. Through its Basin Studies Program, Reclamation has worked in cooperation with States, Tribes, local partners, and other stakeholders to evaluate 25 river basins and their ability to meet future water demands, and to identify adaptation and mitigation strategies that would address imbalances between water supply and demand.
Reclamation, in partnership with the U.S. Department of State and the U.S. Water Partnership, will showcase Reclamation's innovative WaterSMART Basin Studies Program, highlighting the program in the Colorado River Basin, including a discussion on cost-sharing with non-Federal partners, projecting future supply and demand by river basin, managing a transboundary watershed, and conducting a trade-off analysis of various adaptation and mitigation strategies. WaterSMART's Basin Studies Program provides a concrete case study of how informed science, policy, and practice come together to inform sound decision-making.
Programme
15:00 Welcome
Aaron Salzberg, UDOS
15:05 The Colorado River Basin Water Supply and Demand Study
Carly Jerla, USBR
15:30 Q&A
15:40 Summary and Wrap-Up
Aaron Salzberg, DOS
15:45 Close of Session