Inter-American Development Bank / Spanish Cooperation Agency for International Development / WaterLex
Implementation-monitoring of human rights to water and sanitation and SDG6
Sunday 27 August | 16.00-17.30 | Room: FH Little Theatre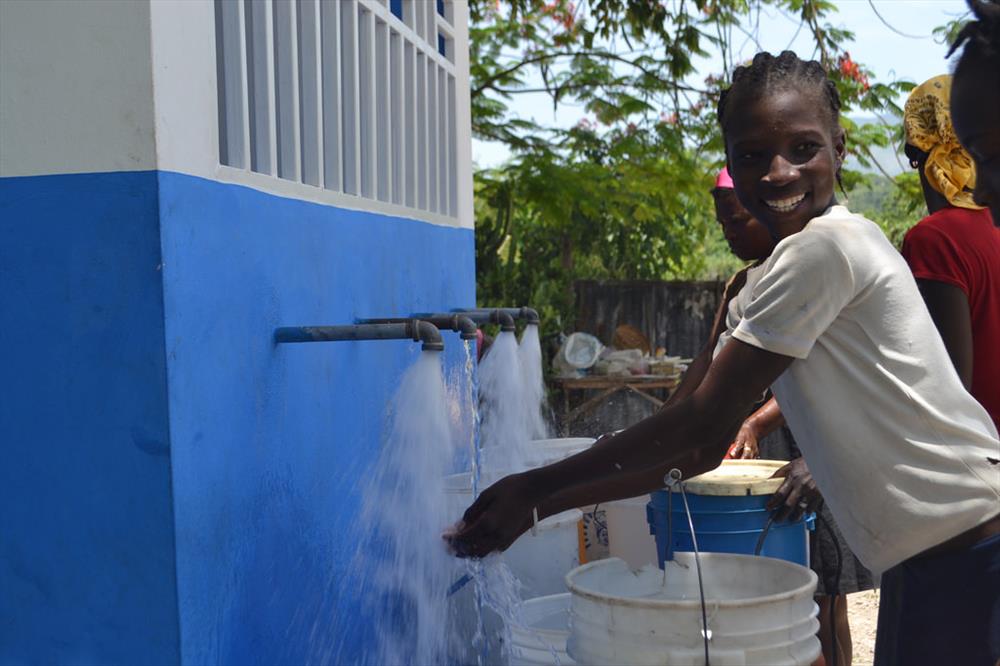 The Sustainable Development Agenda is grounded in the human rights framework with a commitment to the human rights to water and sanitation. The human rights approach is also well reflected in the SDGs. Consequently, as the human rights and development communities pursue national level implementation of SDGs, success can be engendered through an understanding of the coverage and complementarity provided by the international and regional human rights mechanisms in monitoring implementation, including rights-sensitive indicators. Given the interlinkages between SDG6 and the human rights framework, the panel discussion will shed light on strategies, experiences, and practical instruments and methodologies used for providing assistance for the implementation and monitoring of the HRWS.
Gold standard events are committed to ensure the gender balance in speakers/panellists and young professional representation in the session.
Programme
16:00 Welcoming Remarks
16:05 Experiences and challenges around the application of HRWS and the linkage to SDG6 monitoring.
Leo Héller, UN Special Rapporteur on the human rights to safe drinking water and sanitation.

16:20 Presentations


Advancing HRWS in Africa: 'Resolution 300' and the ACHPR Draft Principles and Guidelines on the Right to Water in Africa
Jamesina Essie L. King, ACHPR
On the development of indicators for HRWS and SDG6 implementation
Rose Osinde Alabaster, WaterLex's Programme Director
Supporting the utilities, regulators and other sector entities to put into place the HRWS: tools and good practices
Sergio Campos, IDB
Practical checklist for the application of HRWS in water and sanitation projects.
Natalia Gullón, AECID
A proposal to broadly measure the HRWS: the reality of the rural area of Nicaragua
Mar Rivero, ONGAWA


16:45 Panel Discussion

17:05 Q&A
17:25 Summary and Wrap-up by Moderator
17:30 Close of session