2030 Water Resources Group / Alliance for Water Stewardship / International Water Stewardship Program / UNGC CEO Water Mandate / World Wide Fund for Nature
Water Stewardship - different ways but same objectives?
Wednesday 30 August | 11.00-12.30 | Room: NL 357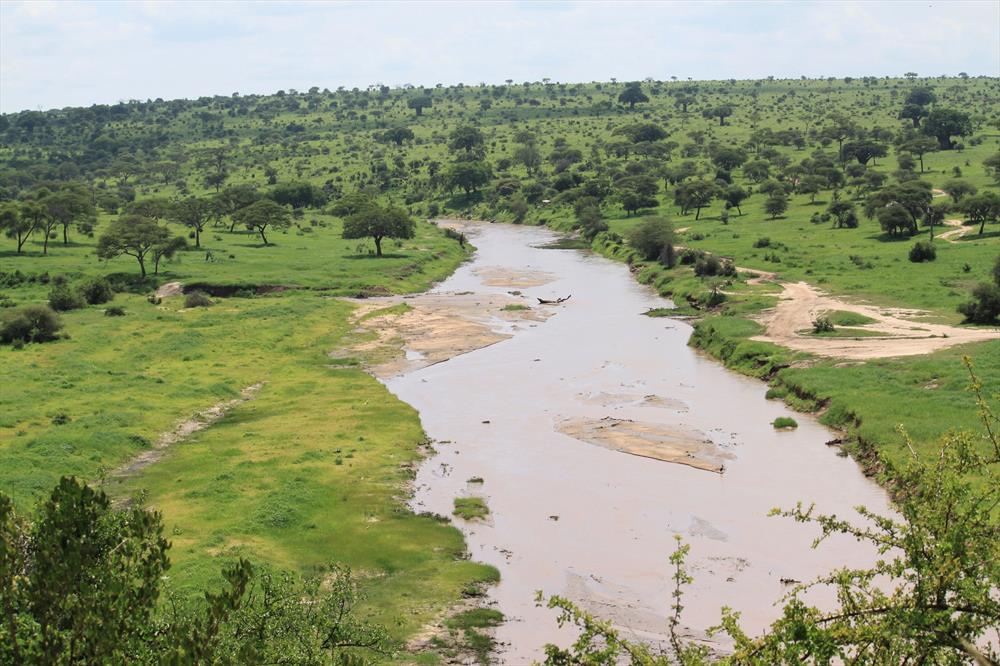 Engagement with the private sector on water has grown rapidly over the past decade. The drivers for this are diverse and include the need to respond to operational, regulatory and reputational risks related to water: improving the performance of big water users, the potential for private sector to mobilize finance, innovation, influence and political will to address shared water challenges. Collaboration by private sector, governments, civil society, and communities offer new ways to improve water security and increase economic resilience.
This event is organized by a number of the initiatives and organizations that work with private sector to address the water challenges in various ways.
• Through concrete cases, the session will showcase water stewardship, the different initiatives, and the impact they have on water security and the SDGS.
• What connects the different programs, is there a shared understanding of water stewardship, and what's a vision of what it's trying to achieve?
• What differentiates the initiatives, what are their value adds, and how do they complement each other?
• Where are the initiatives collaborating and drawing on each other's strengths, and where are opportunities to collaborate more
• How do the initiatives align with and support national policies?
Programme
11:00 Welcome
Ana M. Gren, Senior Policy Specialist Water Resources, SIDA
11:05 Water Stewardship
Moderator: Eric Buhl-Nielsen


Rational and need for collective action
Overview of convening partners


11:15 Case Studies (with comments from high level panel and audience Q&A)


Bangladesh: Water Multi-Stakeholder Platform (2030WRG, GIZ, WWF)
Paban Chowdhury, Executive Chairman, Bangladesh Economic Zone Authority
Shariful Hoque, H&M
California: Water Action Collaborative (CEO WM, AWS, WWF)
Representative, local stakeholder organization
Pakistan: Nestle Sheikhupura (AWS, WWF, GIZ)
Carlo Galli, Nestlé
South Africa: National Approach to Water Stewardship (2030WRG, GIZ, WWF)
Representative, Department of Water and Sanitation
Tanzania: Kilimanjaro Water Stewardship Platform (AWS, 2030WRG, WWF, GIZ)
Abraham Saphiel Yesaya, Basin Water Board


12:10 High Level Panel Discussion of Key Stakeholders


Ana M. Gren, Senior Policy Specialist Water Resources, SIDA
Jean-Paul Penrose, Senior Water Adviser, DFID (tbc)
Mercedes Castro, Director-General Agualimpia, and Sherpa UN High Level Panel for Water, Peru
Greg Koch, Senior Director of Global Water Stewardship, The Coca-Cola Company
Dr. Bishop Edward Chomba, Permanent Secretary, Ministry of Water Development, Sanitation and Environmental Protection, Government of Zambia


12:25 Summary and Wrap-up
Jason Morrison, Head, UNGC CEO Water Mandate and President, The Pacific Institute

12:30 Close of session