European Commission / Ministry of Water Resources and Irrigation of Egypt / United Nations Development Programme / Food and Agriculture Organization of the United Nations
Climate Change Adaptation to Face Egypt Water Challenges
Tuesday 29 August | 14.00-15.30 | Room: NL 253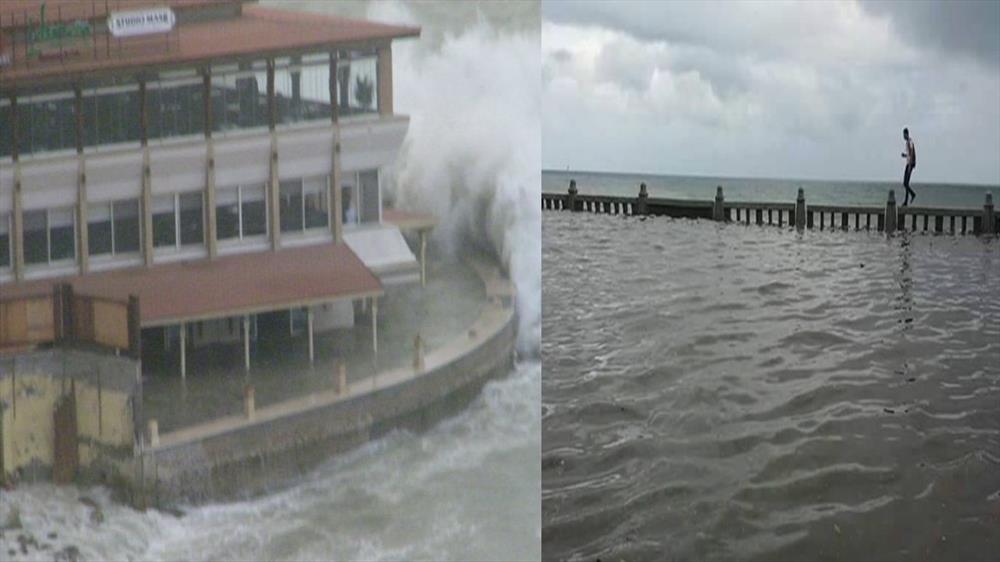 "Egypt is a gift of the Nile," wrote Herodotus, and indeed, without the Nile there would be no Egypt as the world knows it. Egypt is mainly dependent on the flow in the Nile River (with an agreed share of 55.5 BCM) and it receives about 1.3 BCM rainfall annually. However the water requirements of Egypt reached 114 BCM annually to full fill the country needs in different sectors. Water scarcity in Egypt is one of the most serious issue facing Egypt. A number of reasons are behind this situation, which include, but are not restricted, increased in population, and limited renewable water resources, the proposed development of upper Nile countries. On the other hand Climate change is started to aggravate the situation even more. The vulnerability of Egypt to climate change touches several sectors and the common player of this vulnerability is water. The studies showed that Egypt will face numerous threats to its economy, social and environmental sustainability, agriculture and food security, water resources, energy, human health, coastal zones and physical infrastructure. The purpose of the show case is to present Egypt plan to face the challenges in water sector, as well as present interventions and cases.
Programme
14:00 Welcome and goals of the Showcase
Moderator: Dr Aly El-Bahrawy (Ain Shams University)

14:05 Video on "Water Shortage in Egypt"
14:09 National Water Resources Plan (NWRP)
Eng. Waleed Hakiki (MWRI)
14.21 Adaptation Measures for Sea Level Rise in Egypt
Dr. Mohamed Soliman (NWRC)
14:33 Migration ,Water and Politics in Egypt
Dr. Aly El-Bahrawy (Ain Shams University)
14:55 Q&A

15:05 Panel Discussion
Meeting the Gap between Resources and Uses.
Dr. Mohamed Abdel Aty ( Minster of Water Resources and Irrigation)

Mr. Elco Van Beek Sr. Specialist , Deltares
Dr. Pasquale Steduto (FAO – Regional Program for NENA)
Dr Hesham Bekhit (Cairo University)

15:20 Summary and wrap-up
15:30 Close of session