ARCOWA / International Water Association / Stockholm International Water Institute
Overcoming water scarcity and drought: Reduce, re-use and replenish
Monday 28 August | 14.00-15.30 | Room: FH Congress Hall A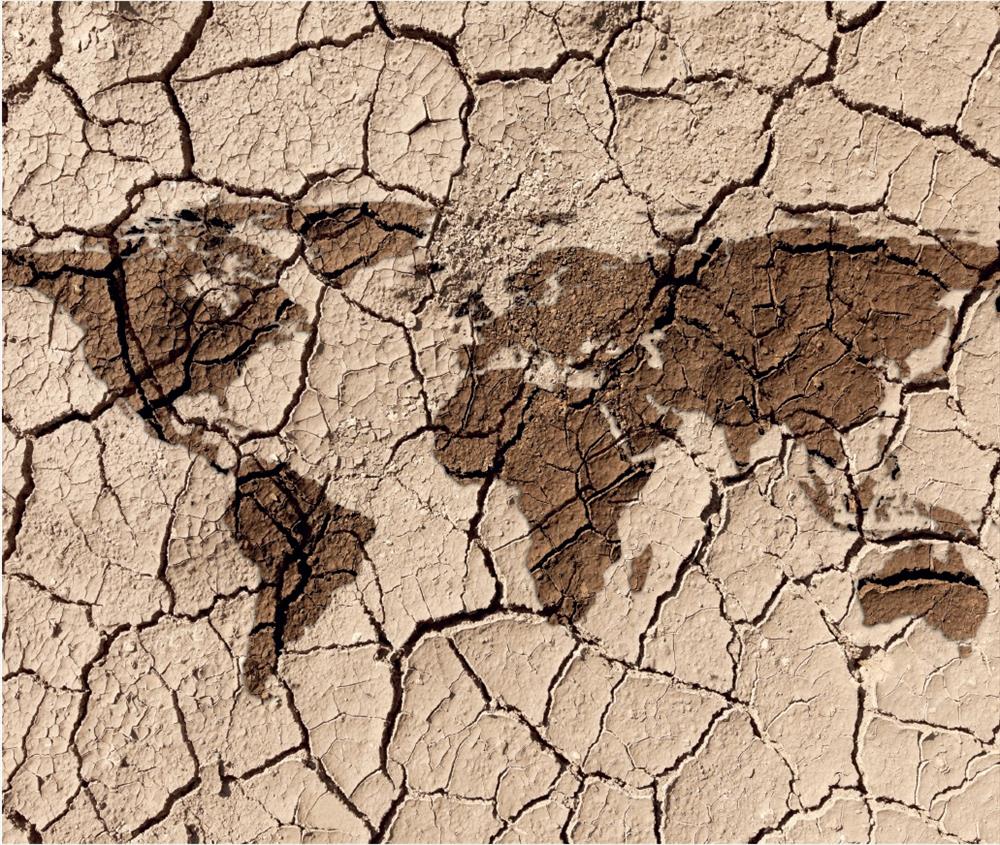 Severe water scarcity and drought affect four billion people throughout Africa, Asia, Europe and the Americas. The chronic problem of water scarcity impairs people, cities, industries, agriculture and the environment.
With the SDGs and the Paris Agreement we have renewed commitments to act on water scarcity and drought. To deliver on these commitments, we need sustained and innovative efforts towards water systems that are more resilient and can cope with extreme conditions. It implies addressing water demand through reducing inefficient water use and allocations, while augmenting water supplies using a portfolio of diverse water sources. In short, we need to reduce water use, re-use water and replenish resources through a sustained effort across water use sectors.
The 2017 World Water Week - High Level Panel on Water Scarcity will review the technological, operational and regulatory advances made recently to turn water scarcity into a new opportunity for sustainable water management. Examples will be shown from, lower costs of water re-use and desalination, local water markets - cap and trade, and groundwater storage management.
The Panel will further review the potential of initiatives recently launched to accelerate government and business engagement in becoming more pro-active on addressing water scarcity and drought.
Programme
Moderators: Dr Ger Bergkamp, President & CEO, ARCOWA, and Tom Williams, Interim-Executive Director, IWA
14:00 Opening
H.E. Karolina Skog, Minister for the Environment, Sweden, and Dr Zaini bin Ujang, Secretary-General, Ministry of Energy, Green Technology and Water, Malaysia
14:15 Leading edge solutions: reduce, re-use, replenish
Dr Nick Schofield, CEO, AWP
Prof Glenn Daigger, University of Michigan
Jaime Baptista, Lisbon International Centre on Water (LIS-Water)

14:50 Critical questions and input from the audience
15:00 Emerging initiatives on water scarcity
Jennifer Sara, Director, World Bank
Louise Whiting, FAO
Sergio Campos, Chief Water and Sanitation Division, IADB
Christian Frutiger, Global Head, Public Affairs, Nestle SA, Switzerland


15:15 Critical questions and input from the audience
15:25 Final remarks and closing
Torgny Holmgren, Executive Director, SIWI, Sweden
15:30 Close of session