High Level Panel on Water / The World Bank Group / United Nations Department of Economic and Social Affairs
High Level Panel on Water
Wednesday 30 August | 14.00-15.30 | Room: NL Pillar Hall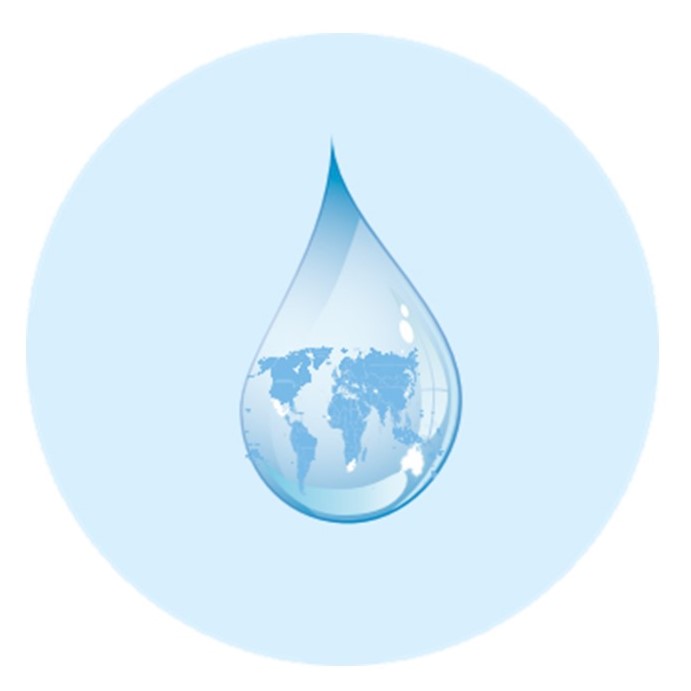 Launched in April 2016, the High Level Panel on Water (HLPW) is co-convened by the UN Secretary-General and the President of the World Bank Group, and is made up of 11 sitting Heads of State and Government and a Special Advisor.
The Panel will provide the leadership required to champion a comprehensive, inclusive and collaborative way of developing and managing water resources, and improving water and sanitation related services. The core focus of the Panel is the commitment to ensure availability and sustainable management of water and sanitation for all, Sustainable Development Goal (SDG) 6, as well as to contribute to the achievement of the other SDGs that rely on the development and management of water resources. Since the launch, the Panel has initiated a set of transformative global initiatives coupled with an emerging set of national actions demonstrating leadership by the respective Panel member countries. The global initiatives and domestic actions are in different stages of development.
This session will provide updates on the progress of these global initiatives and domestic actions and it will give an opportunity for dialogue between representatives of the panel members and the broader community present at the World Water Week in Stockholm.
Programme
14:00 – Welcoming remarks and brief overview:
Mr. Torgny Holmgren, Executive Director, Stockholm International Water Institute
14:05 – Introduction to the HLPW by the Co-Chairs:
Ambassador Jagdish D. Koonjul, Permanent Representative of Mauritius;
Ambassador Juan Jose Gomez Camacho, Permanent Representative of Mexico
14:15 – Status of the initiatives: (Moderated by Mr. Patrick Verkooijen, Joint Secretariat, World Bank Group):
Water Data: Mr. Tony Slatyer - Special Adviser on Water, Department of Foreign Affairs and Trade, Australia
Valuing Water: Mr. Henk Ovink - Special Envoy for International Water Affairs – Kingdom of the Netherlands
Challenges: Mr. Bill Costello, Minister- Counsellor, International Development, Embassy of Australia in Washington DC
Universal Access to Safe Water and Sanitation: Ms. Mercedes Castro, Director General, Agualimpia, Peru; Ms. Nchedi Sophia Maphokga-Moripe, Chief Director, Global Cooperation and Strategic Partnerships, South Africa; Ms. Suraiya Begum, Secretary, Prime Minister's Office, People's Republic of Bangladesh
Catalyzing Change, Building Partnership & International Cooperation: Mr. Sulton Rahmizoda, First Deputy Minister, Ministry of Energy and Water Resources, Republic of Tajikistan
Resilient Economies and Societies, Water Use Efficiency, & Disaster Risk Reduction: Dr. Kenzo Hiroki, Vice President, College of Land, Infrastructure, Transport and Tourism; Mr. Tony Slatyer - Special Adviser on Water, Department of Foreign Affairs and Trade, Australia
Water Infrastructure and Investment: Ambassador Csaba Korosi, Director for Environmental Sustainability, Office of the President, Republic of Hungary
14:35 – Introduction to roundtable discussion on action plans:
Ms. Jennifer Sara, Director, Water Global Practice, World Bank
14:40 – Roundtable discussion
Moderated by Mr. Patrick Verkooijen, Joint Secretariat, World Bank Group
15:25 – The Road to Brasilia
Mr. Benedito Braga, President, World Water Council
15:30 – Close of event