Ecolab / Microsoft / Trucost
#SIWISofa: Rethink Water. Reinvent Business.
Monday 28 August | 13.30-14.00 | Room: Exhibition Hall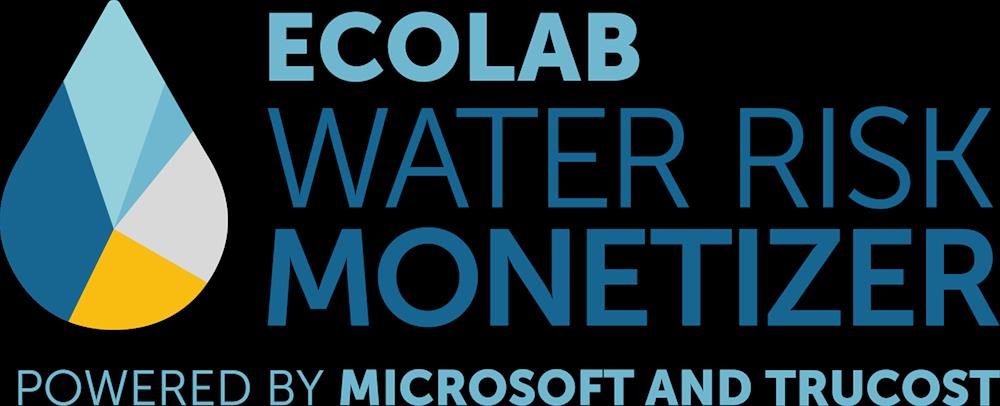 Conservation is delaying an inevitable shortfall in freshwater supplies. Succeeding a world constrained by declining water quantity and quality requires businesses to rethink the water cycle: to shift understanding and practices away from water as a consumable good toward water as a recyclable asset. How can companies better understand the value of water to shift mindsets and practices from conservation to reuse?
The partners behind the Water Risk Monetizer, industry's first financial modeling tool to assess water-related risks in monetary terms, will discuss opportunities and challenges of operationalizing circular water management in business, with examples of how data and insights can help make the business case.
Technology and digital capabilities exist today to enable more effective management of systems and more detailed monitoring of water cycles that result in more efficient and reliable processes. Yet less than three percent of wastewater is reused. Because water is undervalued and underpriced in much of the world, businesses often overlook its actual value to operations. Business leaders share perspectives on how by leveraging data, insights and readily available technology, companies can maximize the potential of water by recycling, reusing and repurposing it, to ensure the possibilities for its use are endless.