World Business Council for Sustainable Development / Nestlé
#SIWISofa: WASH at the Workplace: What Does Leadership Look Like?
Tuesday 29 August | 10.00-10.30 | Room: Exhibition Hall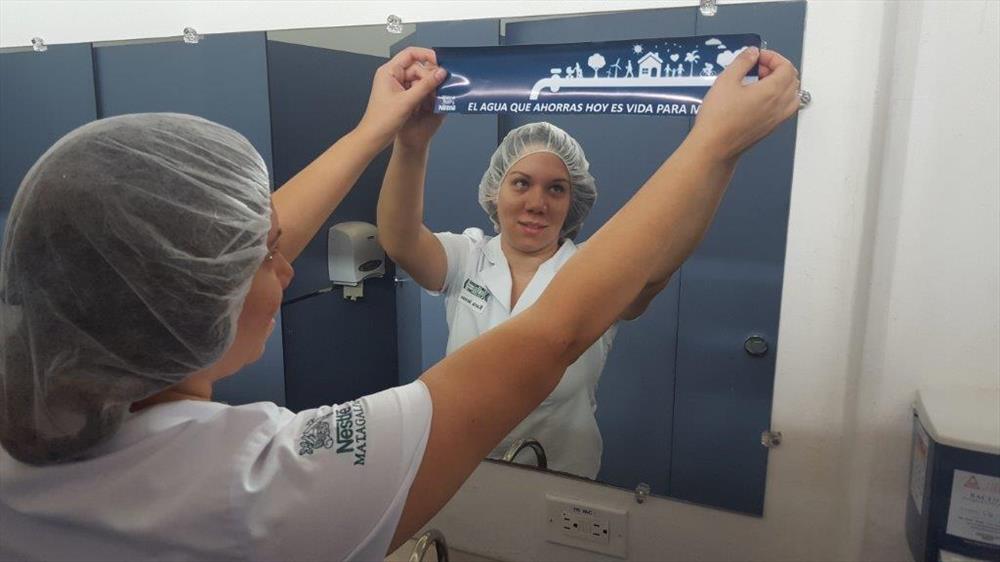 Providing access to clean water, safe sanitation, and proper hygiene (WASH) for employees at the workplace often falls through the cracks between corporate sustainability and health & safety. The WBCSD's WASH at the workplace Pledge sought to change this: since its inception in 2013, 43 companies have committed to the Pledge and are implementing it, showing that they are providing their employees with best practice access to WASH. It is important that the movement grows: more companies across different sectors and geographies have the opportunity to take a public stance on WASH, and encourage others to follow suit.
Come to find out from some of our corporate WASH Pledge signatories, including Nestlé and Jain Irrigation, as well as the Alliance for Water Stewardship:
Why WASH is essential to sound water stewardship and corporate sustainability
How to successfully integrate WASH provisions into existing company sustainability and health & safety reporting systems
What the WASH Pledge implementation results and impacts have shown