Plastic Soup Foundation / Swedish International Development Cooperation Agency / United Nations Educational, Scientific and Cultural Organization
#SIWISofa: Microplastics in the Freshwater Environment: An issue of concern
Tuesday 29 August | 12.30-13.00 | Room: Exhibition Hall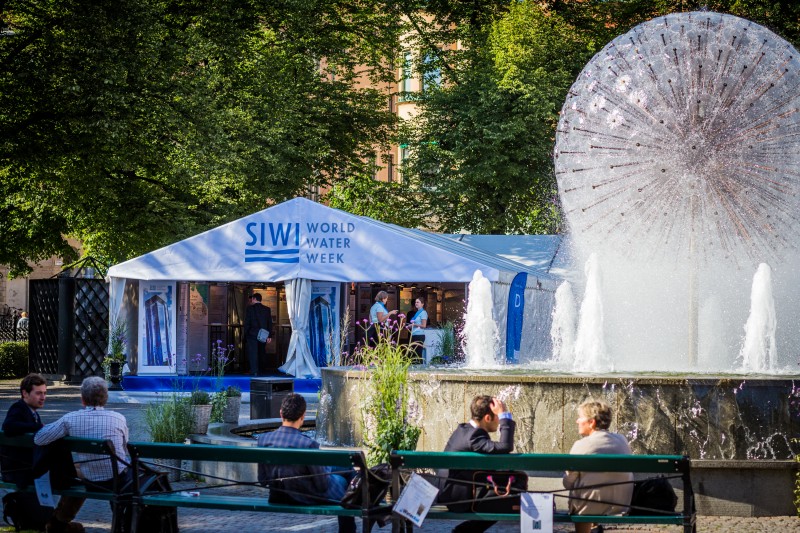 The event will present the upcoming UNESCO publication "Microplastics in the freshwater environment – An issue of emerging concern", published in the UNESCO Emerging Pollutants in Water Series.
The publication presents results of the UNESCO International Initiative on Water Quality (IIWQ) case study on the presence of microplastics in wastewater and freshwater systems. The case study provides a preliminary overview and assessment of sources and presence of microplastics in wastewater and the freshwater environment and of their potential risks to human health and biota. This assessment covers 16 countries in all regions of the world, based on the review of available research and literature data.
The primary aim of this UNESCO publication is to raise public and stakeholder awareness on microplastics in freshwater resources around the planet and their potential human health, environmental and socioeconomic impacts. It also proposes policy recommendations on the removal of microplastics and microfibers from wastewater, as well as from consumer products, while engaging with relevant stakeholders.
There are few studies on microplastics in freshwater, compared to the number of studies on microplastics as marine pollution. Hence, this UNESCO study offers an important step towards the assessment of the problem and developing appropriate policy solutions.