IVL Swedish Environmental Research Institute / KTH Royal Institute of Technology
#SIWISofa: New Business from Disruptive Innovation in Water and Energy
Tuesday 29 August | 13.30-14.00 | Room: Exhibition Hall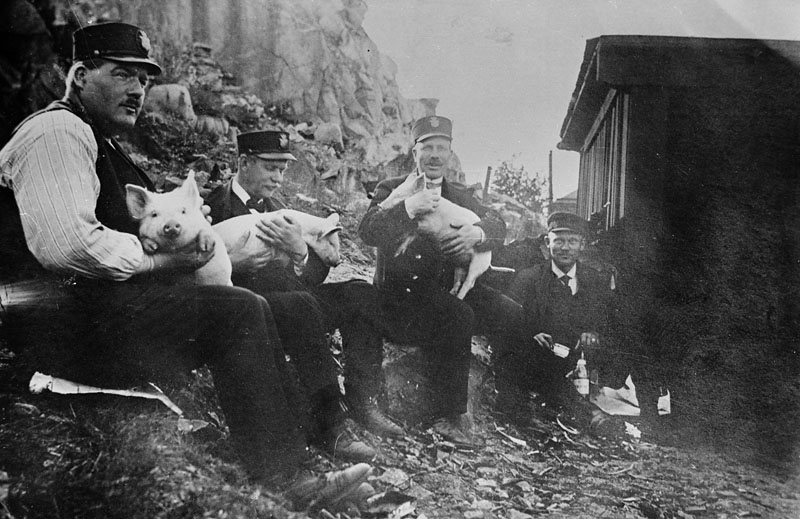 For the past century, water and power utilities have developed according to a similar business model. Power generation and raw water supply has been developed in the upper reaches of the system to supply a growing number of customers. Services have flowed "downstream" in the networks, while money has been flowing back "upstream". But all of this now seems to be changing through disruptive innovations, creating value in new places of the service chain. With solar power users are also becoming producers. Community-based water and sanitation management turns users into service providers. Decentralised treatment facilities are enabling recycling, while end-of-pipe water utilities such as sewage treatment plants find themselves net producers of energy.
All over the world, from Sweden to Uganda, these processes seem to defy traditional logics and counter sectoral "splintering" of networks. Is the old business model of centralised unidirectional service provision a thing of the past? In this SIWI Sofa, we discuss how disruptive technology and management changes the water-energy landscape and how new business models can tap its potential, for sustainable global development.
In this event, David Nilsson, Director of Watercentre@KTH, discusses with representatives from IVL and the industry in Sweden.