Swedish International Development Cooperation Agency / United Nations Educational, Scientific and Cultural Organization / HELCOM Secretariat
#SIWISofa: Pharmaceuticals in the Aquatic Environment in the Baltic Sea
Wednesday 30 August | 09.00-09.30 | Room: Exhibition Hall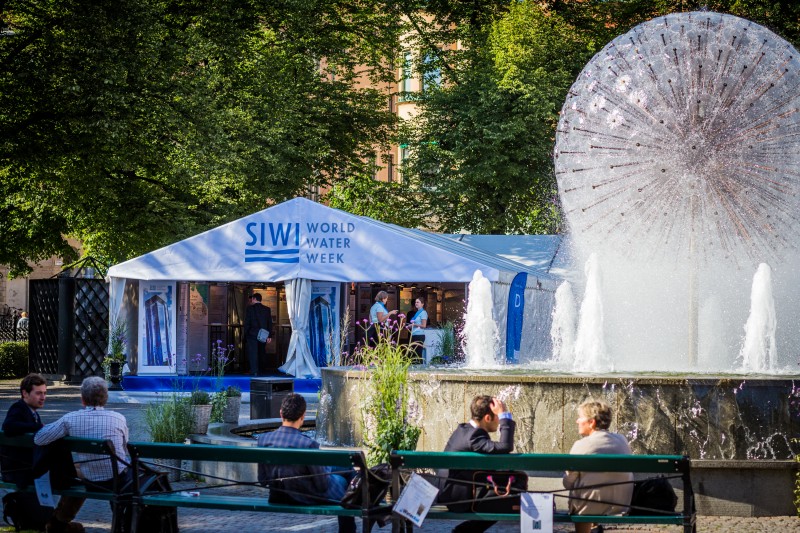 The event launches the new UNESCO publication "Pharmaceuticals
in the aquatic environment of the Baltic Sea region - A status report", published jointly by UNESCO and HELCOM in UNESCO Emerging Pollutants in Water Series.
The report presents results of UNESCO International Initiative on Water Quality (IIWQ) case study on the occurrence of pharmaceuticals in the Baltic Sea freshwater and marine environment and of their main sources and pathways to the Baltic Sea. The report is the first of its kind regional assessment and comprehensive compilation of available data and information, collected through national reporting by the HELCOM Contracting Parties.
The assessment results indicate the presence of a wide variety of pharmaceuticals in the wastewater, freshwater and marine environment in the Baltic Sea region and hence a need to reduce emissions of pharmaceuticals into the environment. It also points out areas of knowledge and data gaps and the need for further scientific information on the effects of pharmaceuticals in the environment in order to prioritize measures for reducing inputs of specific substances. The publication proposes policy recommendations to address the knowledge and information gaps and to reduce the discharge of pharmaceuticals with wastewater into the aquatic environment.