Nestlé Nespresso / Technoserve / Millennium Water Alliance
#SIWISofa: Innovative sustainable water solutions for coffee processing
Wednesday 30 August | 13.30-14.00 | Room: Exhibition Hall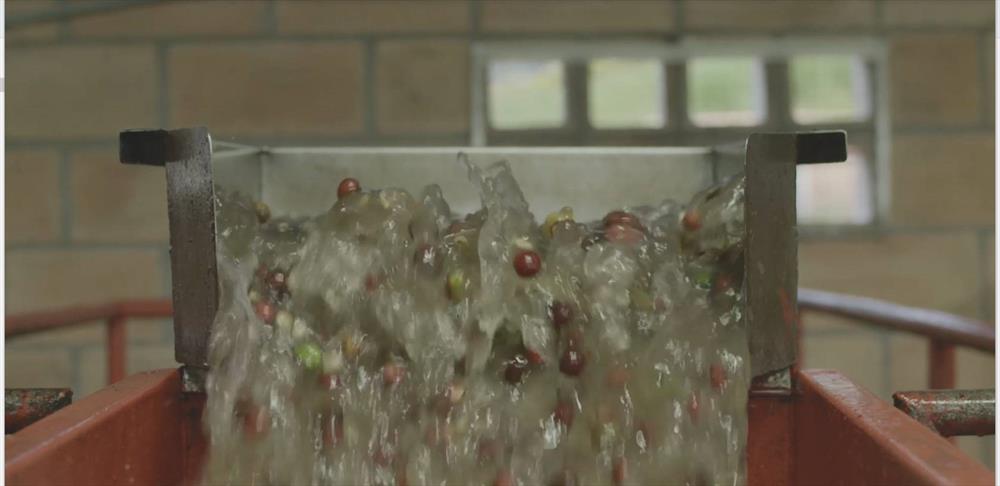 In many cases, smallholder farmers process coffee cherries on their own farms. "Wet milling" at farm level requires proper water treatment installations that often don't exist, leading to water contamination for the community. Centralized milling presents significant benefits:
In Colombia, the Jardin community mill established by farmers, a coffee cooperative, Nespresso partners Cafexport and USAID now properly treats 100% waste water.
In Africa, Technoserve and wet mill owners implemented an innovative water management solution based on reducing water usage and planting vetiver grass wetlands. Today 70 wet mills benefit from this approach.