Alliance for Water Stewardship / AZAO / Nestlé Waters / The Regional Environmental Centre for Central Asia
#SIWISofa: Nestlé Waters pioneering water stewardship towards a systematic approach
Thursday 31 August | 09.00-09.30 | Room: Exhibition Hall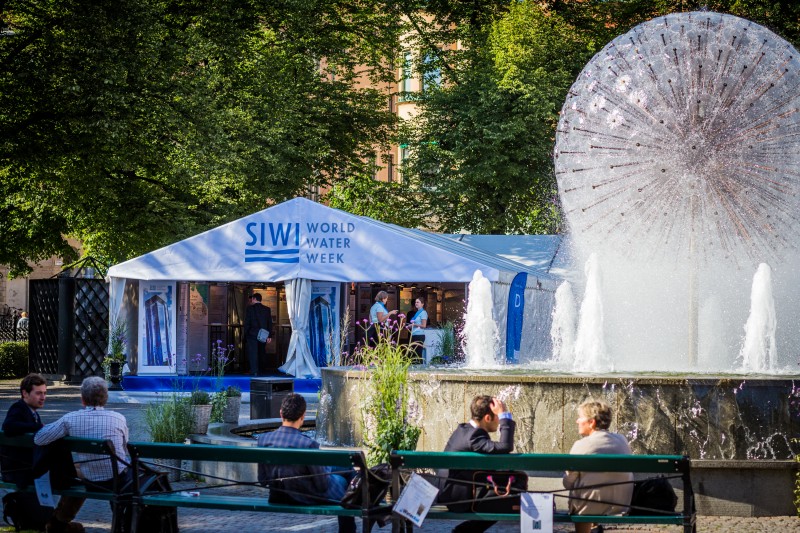 This session will discuss how collective action can make more of an impact than acting alone. A multi-stakeholder approach – involving site and catchment-based actions - can lead to more sustainably managed watershed areas and river basins in regions where businesses operate.
Nestlé Waters and its partners are pioneering water stewardship to better understand water use, catchment context and dependency risks in terms of water governance, water balance, water quality and other important water-related areas.
This Sofa aims to explain how water stewardship can drive change by bringing together diverse groups to implement innovative ideas and solutions to secure water resources.