Stockholm International Water Institute
Young Professionals' Mingle
Sunday 27 August | 18.00-21.00 | Room: Boqueria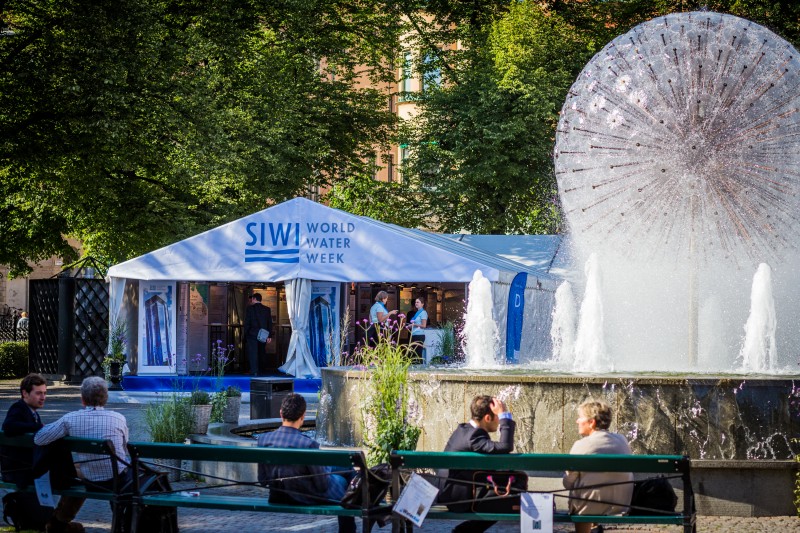 Are you under 35? Do you like to network?
Join us for a drink at the Young Professionals' Mingle and take the opportunity to start off the Week by networking with other water enthusiasts in an informal setting!
We will be at the Boqueria inside MOOD Stockholm, Jakobsgergsgatan 17, starting at 18:00
Arrive before 18:30 and you get a free glass of beer/wine/cava/non-alcoholic!

Want more? The bar will be open until 21:00 where you can buy more drinks as well as Tapas/Pintxos
See you there!