Circle of Blue
Global Conflicts Are Changing Water's Value
Tuesday 29 August | 15.00-16.30 | Room: Press Room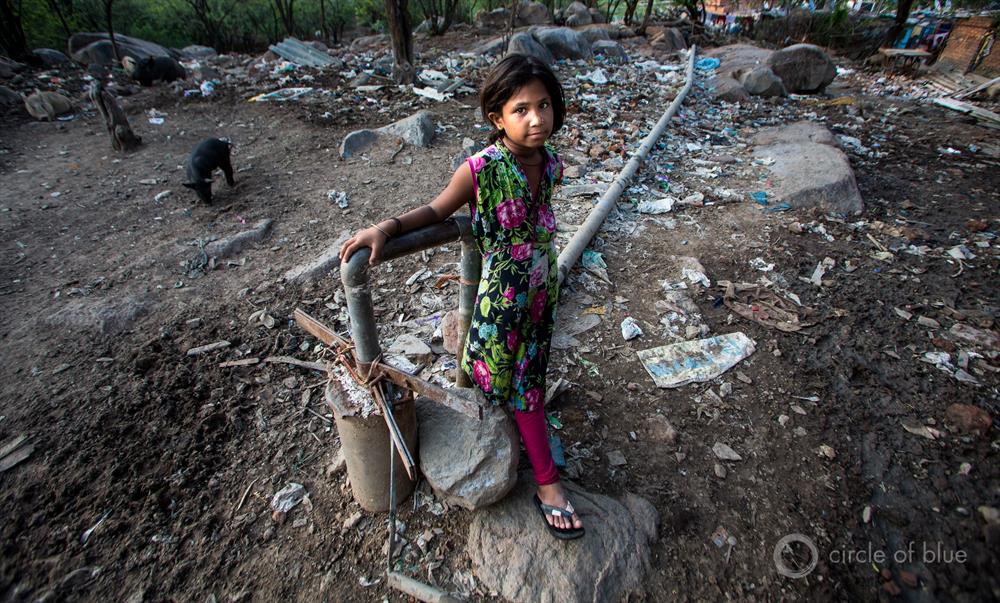 Repercussions of water scarcity and access are moving across borders, creating nightmare scenarios. Radical groups are leveraging social stress caused by dry wells and crop failures. Invite your peers that cannot be in Stockholm. Registration is free – Participate from anywhere in the world using this link.
Programme
Experts and journalists will guide virtual breakout groups that will explore:
• Current water conflict hotspots.
• Spillover effects that can turn local struggles over water into international security threats.
• How violence against women increases during times of drought and natural disaster.
• Policies and interventions that can prevent conflict and reduce impact caused by water stress.
This broadcast is a part of Circle of Blue's H2O Catalyst, a series of dynamic conversations that explores the world's most challenging water problems. Recording will take place at World Water Week, in Stockholm, in partnership with SIWI's World Water Week.