Australian government
High Level Panel on Water: Catalysing change and partnerships
Thursday 31 August | 16.00-17.30 | Room: NL 253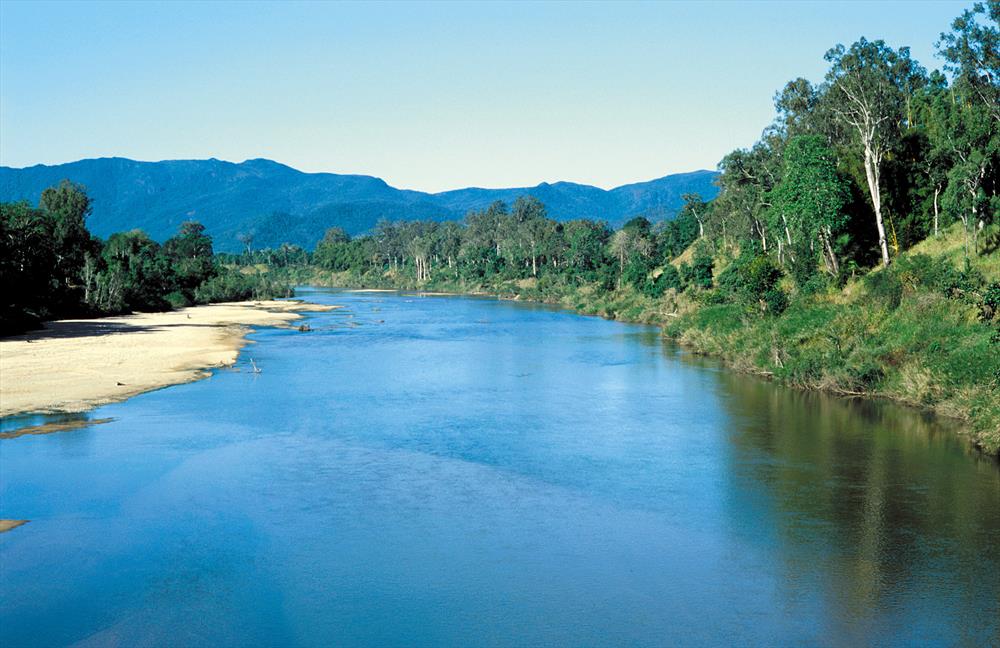 This session introduces three High Level Panel on Water Initiatives being led by Australia:
1. The Water Innovation Engine: to support evidence-based innovation to tackle pressing challenges in the water sector for households, cities and watersheds.
2. The World Water Data Initiative: to improve access to water data required for evidence based decision making about water, primarily by reducing the cost and complexity for governments and communities.
3. Water Use Efficiency projects, including 'WaterGuide': to support governments and communities seeking to improve their water use efficiency.
Programme
Innovation: Bill Costello, Minister Counsellor (Development), Embassy of Australia, Washington DC
Data: Rob Argent, General Manager Water, Bureau of Meteorology Australia

Efficiency: Tony Slatyer, Special Advisor, Water, Department of Foreign Affairs and Trade, Australia