UNGC CEO Water Mandate / United Nations Children's Fund / International Labour Organization / WaterAid / World Business Council for Sustainable Development / Water Supply and Sanitation Collaborative Council / Water and Sanitation for the Urban Poor / Sanitation and Water for All / Alliance for Water Stewardship / Toilet Board Coalition / GAP Inc. / Unilever / Diageo / Global Citizen / UN Foundation
WASH4Work: Tools to Accelerate Business Action on WASH
Thursday 30 August | 09.00-10.30 | Room: NL Pillar Hall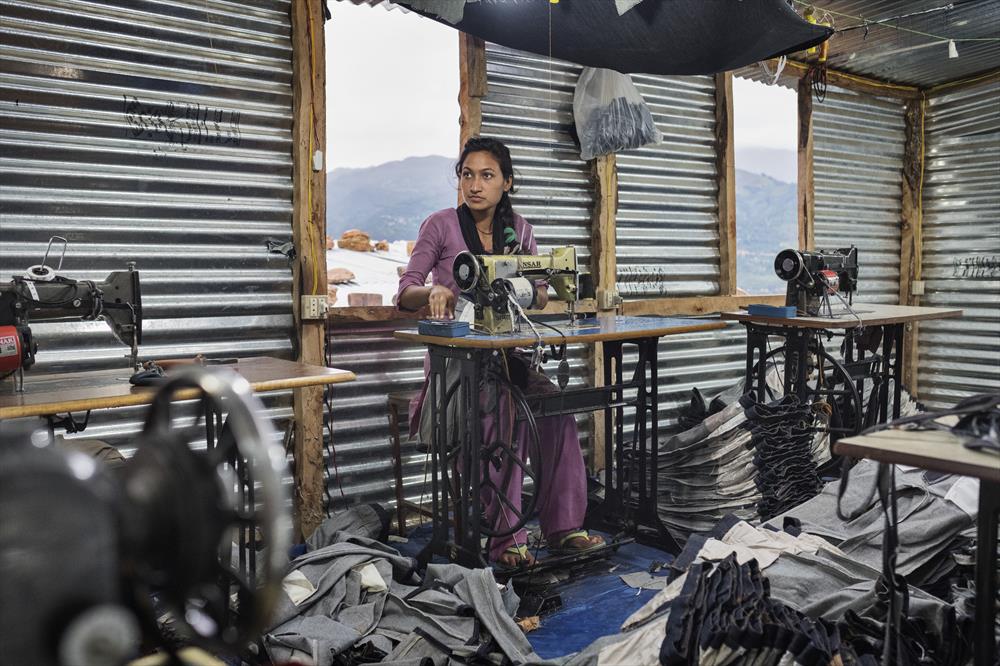 Business contributions to nature based solutions can have positive impacts for WASH outcomes, while inadequate sanitation can detrimentally impact ecosystems. In 2016, the WASH4Work partnership was formed to help businesses understand the array of activities they can take, from ensuring workers in the workplaces have adequate WASH, to integrating activities that respect the human rights to water and sanitation into water stewardship activities. In many cases, activities that ensure societal well-being are based on nature-based interventions that have co-benefits for the environment and for people.
This event will look at how to better enable businesses to work independently and jointly with others to ensure effective delivery of WASH provision. It will explore the key attributes for developing a business case for action on WASH, the current landscape of WASH in the standards systems businesses rely on for implementation, and the innovative practices businesses are undertaking. It will include the launch of a new guidance, 'Strengthening the case for WASH' delivered by WaterAid, Diageo, Unilever and Gap Inc.
The session will involve practical exercises and discussion to explore the interconnection of stewardship and WASH practices towards building a strong business case that enables positive WASH outcomes across the value chain.
Gold standard events are committed to ensure the gender balance in speakers/panellists and young professional representation in the session.
Programme
09:00 Welcome and introduction
• Guy Hutton, Senior Advisor, WASH Section (UNICEF)
09:05 Overview of WASH4Work
• Context and objectives of WASH4Work - Guy Hutton (UNICEF)
09:15 Why is Strengthening the Business Case for WASH important? Presentations providing different perspectives on the topic and highlight of new guide launched by WaterAid and partners
• WASH implementer perspective –
- Reminder of work to-date on Biz Case within W4W
- Importance of this topic for WASH implementing partners
• Launch of the 'Strengthening the Business Case for WASH' Guide – Ruth Romer (WaterAid)
- High-level overview
• Company perspective
- Importance of this topic for a company
09:30 Trial and Testing of Guide in apparel supply chains
Highlights of trial and testing of the Guide in apparel supply chains in India and Bangladesh –
09:40 Deeper dive into the guide – 'Strengthening the business case for WASH – How to measure the value for your business'
• Facilitated break-out discussions – factory or field scenario
17:05 Embedding WASH within standards –
Overview of how and where WASH is included within existing standards.
• How can standards drive the scale-up of WASH action within companies?
17:25 Conclusions, next steps, ways to get involved and thank you - Guy Hutton (UNICEF)