Global WASH Cluster / UNDP-SIWI Water Governance Facility / United Nations Children's Fund / World Health Organization / Lisbon Water Center
Regulation of water and sanitation services- From theory to practice
Sunday 26 August | 16.00-16.45 | Room: NL 353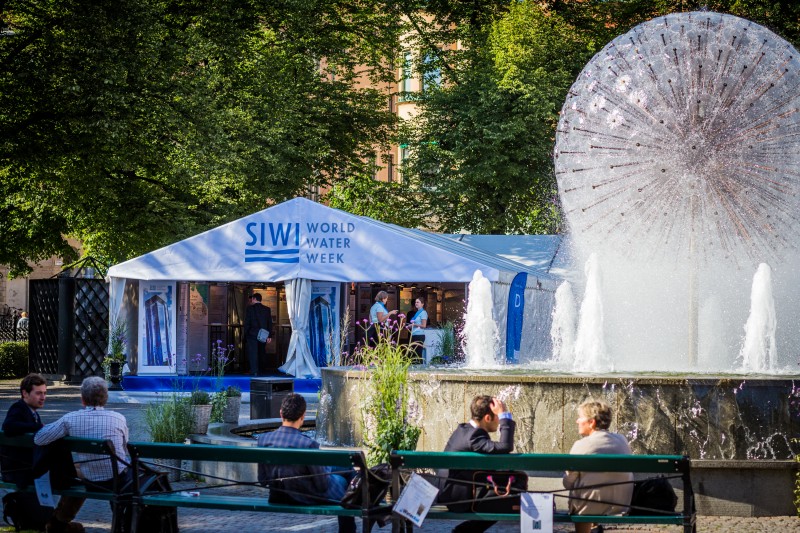 The regulation of water and sanitation services encompasses multiple domains, including economic, public health and environment. The regulatory elements and functions, tools and instruments, and the administrative level at which they are applied, have a decisive role in ensuring that water and sanitation services are accessible to all and protect public health.
The new UNICEF Regulation Practice Manual aims to support sector stakeholders in navigating the diversity of economic regulatory functions and roles within a broader enabling environment perspective towards effective and sustainable service delivery. The Manual includes a review of mechanisms and examples of the existing regulatory frameworks to illustrate the importance of independent regulatory function.
This session aims to generate a deeper understanding of economic functions of the regulation of water and sanitation services. It will analyze the regulation of price setting, service quality, competition and consumer protection as they closely relate to other governance functions within the wider scope of enabling environment by using two case studies in which participants will be asked to contribute in a dynamic way to choose adequate regulatory tools. The session will highlight linkages between economic and and public health functions of regulation through WHO Guide for developing drinking water quality regulations and standards.




Programme
16:00 Welcome by Alejandro Jimenez, Programme Director, Water Governance Facility, SIWI
16:05 Introduction to Regulation of Water and Sanitation Services Manual by Ivan Draganic, Programme Manager, SIWI, Water Governance Facility
16:15 Panel round table on Regulation in WASH sector- Current challenges and future perspectives in WASH regulation moderated by Ivan Draganic
Angie Saleh, WASH Specialist, UNICEF
UNDP Tajikistan
Batsirai Mahuru, Technical Officer, WHO
Baptista Jaime Melo, Project Leader of the Lisbon International Center on Water (LIS-WATER)
Alejandro Jimenez, Programme Director, WGF, SIWI