Programme Solidarité Eau / Sandec at Eawag / Deutsche Gesellschaft für Internationale Zusammenarbeit / GRET / WaterAid / The World Bank Group / Sustainable Sanitation Alliance / i-San Associates
Sanitation in small towns: challenges for the environment and development
Tuesday 28 August | 11.00-12.30 | Room: FH Little Theatre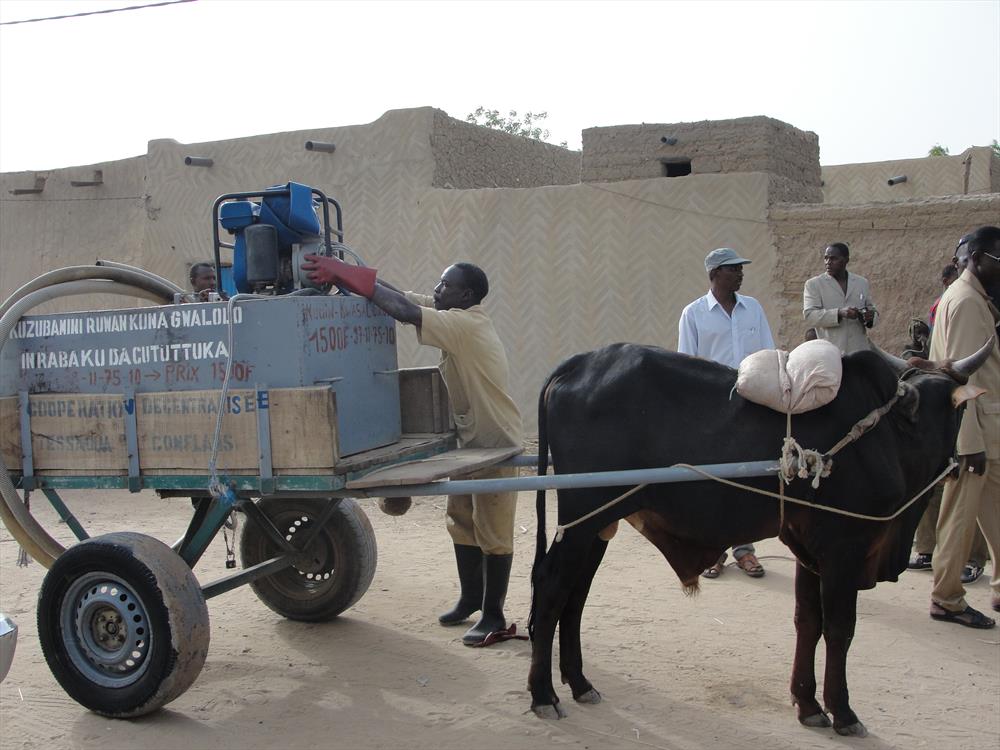 Sanitation and related services in small towns are crucial to ensure healthy ecosystems and human development. Providing sustainable sanitation for all in these areas also represents a major challenge for reaching the SDGs by 2030. Despite rapid population growth, and high demand for appropriate sanitation and related services such as greywater management, small towns are often too small to have a viable full chain sanitation approach, but are also too big to benefit from the approaches used in rural areas.

In 2017, two complementary World Water Week sessions brought the topic of sanitation in small towns on the agenda, presenting different case studies and facilitating debates on the specific challenges of developing sanitation in small towns, such as the financial viability, incentives for small towns and lack of capacity.

This session will present the findings of academic and field studies carried out during the last year. It will give insights on key questions such as appropriate sanitation and hygiene planning at town level, wastewater treatment and reuse, greywater management, and data collection in small town settings. Participants will discuss these issues drawing from experiences from different contexts such as Bolivia, Malawi, Nepal, Senegal, Tanzania and Uganda.


Gold standard events are committed to ensure the gender balance in speakers/panellists and young professional representation in the session.
Programme
11:00-11:10 Introduction (Colette Génevaux, pS-Eau)
11:10-11:15 Flash presentations of the discussion groups


11:15-12:05 World Café
Participants will be invited to join one of the 5 discussion tables, for 2 rounds of debates :
Table 1) Financial viability of sanitation services. Facilitators: Martin Gambrill (World Bank) and Rémi Kaupp (WaterAid)
Table 2) Capacity building for small towns. Facilitator: Christoph Lüthi (Eawag-Sandec)
Table 3) Incentives for small towns. Facilitators: Joseph Banzi (WaterAid) and Rebecca Gilsdorf (World Bank)
Table 4) Sustainability of service: monitoring and evaluation. Facilitator: Christophe Le Jallé (pS-Eau) and Stefan Reuter (Borda)
Table 5) Equity aspects in small towns. Facilitators: Zachary Burt (Columbia University), Colette Génevaux (pS-Eau), Anna Kristina Kanathigoda (GIZ)

12:05-12:30 Wrap-up of the World Café and conclusion. Rebecca Gilsdorf (World Bank)
The session will be moderated by Anna Kristina Kanathigoda (GIZ) and Rémi Kaupp (WaterAid)