African Population and Health Research Center / Aquaya / Bill & Melinda Gates Foundation / Kenya Water and Sanitation Civil Societies Network / Overseas Development Institute / The World Bank Group / Water & Sanitation for the Urban Poor / Water Services Regulatory Board Kenya / Water Services Trust Fund
Innovative taxation models for urban ecosystem sanitation
Wednesday 29 August | 14.00-15.30 | Room: M6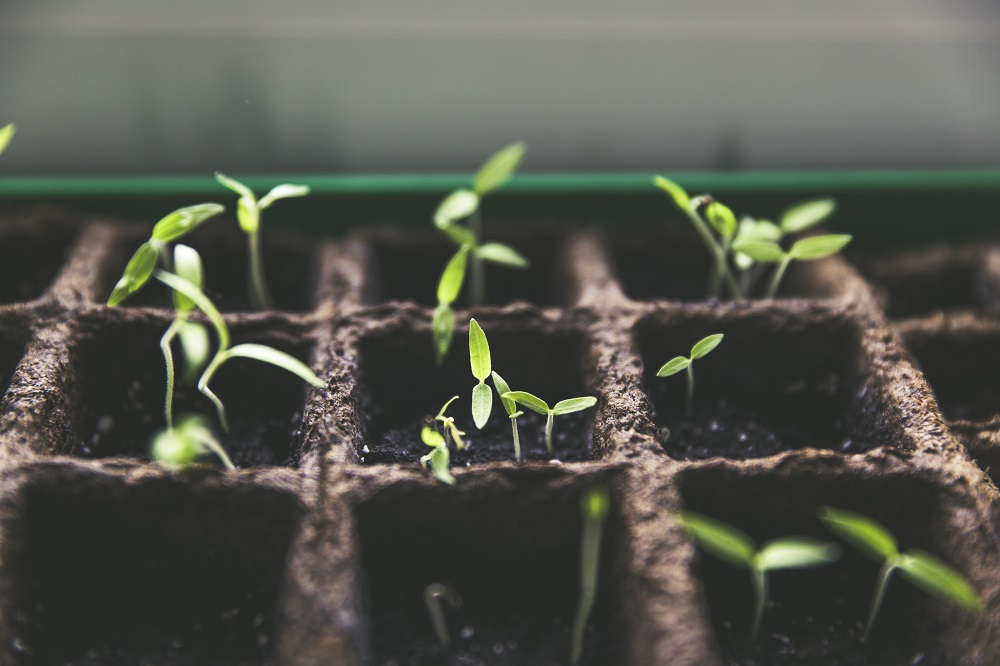 In high-income countries including the UK and the US, massive historical investment in urban sanitation infrastructures –critical for ecosystem quality– was funded in one way or another by the public purse. In most modern low and low-middle-income countries, however, government investment in urban sanitation remains tiny. But paying for urban sanitation requires big money, and much of that money will need to be raised through some form of progressive taxation or cross-subsidy. This session brings together various recent streams of research under WSUP's Urban Sanitation Research Initiative in Kenya, Mozambique and Ghana (including research from Kenya exploring factors affecting the willingness of water utility customers to pay a tax-like sanitation surcharge, and related research from Mozambique and Ghana). Wider research inputs will come from the Overseas Development Institute (ODI), exploring factors that can motivate and enable politicians to introduce equitable taxes and allocate them to urban ecosystem services. Within a dynamic participative format, lead decision-makers from Kenyan, Mozambican and Ghanaian institutions will then discuss how they are working to overcome the practical and political challenges of implementing redistributive taxation and cross-subsidy systems to support urban environmental protection and social welfare.
Gold standard events are committed to ensure the gender balance in speakers/panellists and young professional representation in the session.
Programme
1400: Welcome
1405: Introduction: Redistributive financing through taxation or cross-subsidy… defining some key terms and concepts

1410: Recent research findings: Results from Kenya around willingness of utility customers to pay a pro-poor sanitation surcharge, and summary of related research from Ghana and Mozambique
1430: Participant opinion poll: What is YOUR view about the importance of redistributive financing?

1435: The wider picture: Political economy challenges of redistributive financing

1445: Table discussions: We want to hear your views!

1510: Interview with Engineer Robert Gakubia, CEO of Kenya's water regulator WASREB

1525: Closing reflections from selected participants

1530: Close