Government of the Netherlands / The World Bank Group / Stockholm International Water Institute / National Water Commission, Mexico / United Nations Department of Economic and Social Affairs / Department of Water and Sanitation South Africa
Can Valuing Water Change our Attitude towards Water? Concrete Examples!
Sunday 26 August | 14.00-15.30 | Room: NL Auditorium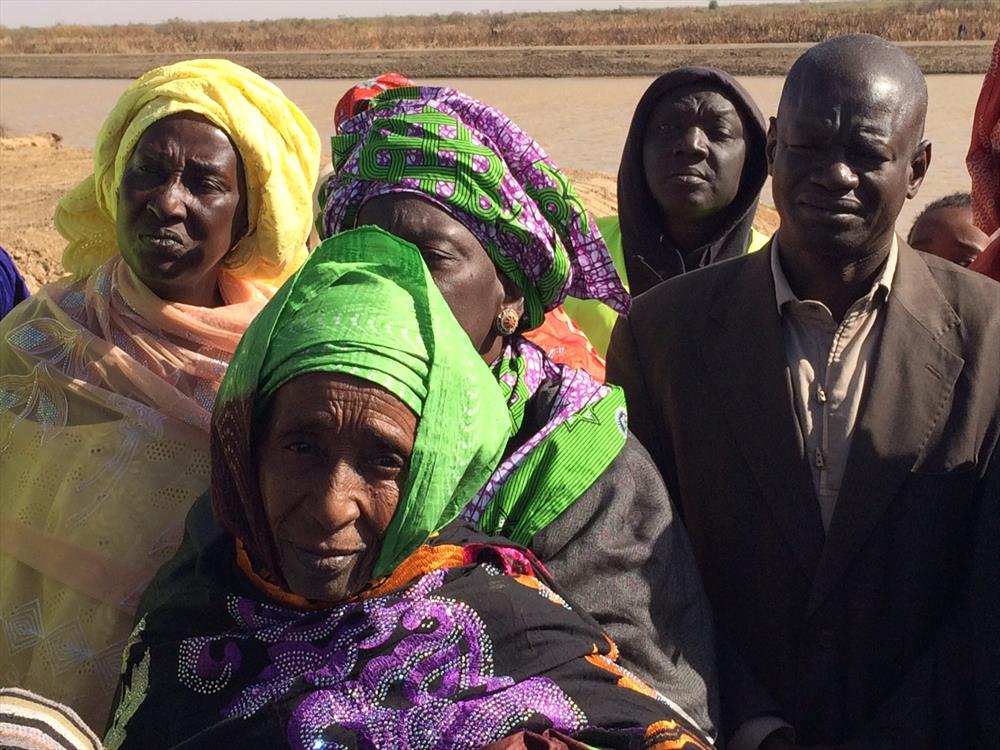 Valuing water is a cornerstone for better water management, preventing conflicts over water allocation and facilitating more sustainable service delivery by ecosystems and infrastructures. Valuing water means identifying and taking into account the multiple and diverse values of water to different groups in all decisions affecting water, not overlooking eg. the social and ecological values of water or the economic value to vulnerable groups.
In 2017, the high level Panel on Water facilitated a global conversation on valuing water across civil society, academia, business and government. Five principles emerged that capture the essence of valuing water, namely: 1) recognize and embrace water's multiple values; 2) reconcile values and build trust; 3) protect the sources; 4) educate to empower; 5) invest and innovate.
In this event, practical examples of applying these principles and its challenges are discussed. A Philippine NGO, the Colombian Coffee Federation, a South African entrepeneur and youth representatives take the floor; they will discuss involving stakeholders, pricing or not, negotiating trade-offs, dealing with risks and viability, deciding on basis of incomplete data, and other dilemmas.
This event will be livestreamed here >> www.vimeo.com/siwi
Gold standard events are committed to ensure the gender balance in speakers/panellists and young professional representation in the session.
Programme
14.00 - Opening and introduction to the Valuing Water Principles
By Henk Ovink, Special Envoy for International Water Affairs for the Kingdom of the Netherlands & Jennifer Sara, World Bank Director Global Water Practice

14.15 - The beginning of change: 3 cases of Valuing Water in Practice
Manos al Agua Colombia - Valuing Water in a coffee producing region
By Carolina Castañeda, Federacion Nacional de Cafeteros de Colombia

Cagayan de Oro Philippines - Recognizing all values in a river basin
By Hilly Ann Roa-Quiaoit, the Green Livelihood Alliance and Samdhana Institute

Leak Less Valve in South Africa - Innovation in the sanitation value chain
By Paseka Lesolang, young entrepeneur and founder of WHC

14.45 - On the Valuing Water Initiative - where do we go from here?
By Henk Ovink, Special Envoy for International Water Affairs for the Kingdom of the Netherlands

15.00 - Interactive discussion on pathways forward
Moderated by Shabana Abbas, Water Youth Network and Kareem Kahled Hassan, World Youth Parliament for Water
15.25 - Wrap up and closure
15.30 - End of session
till 18.00 - Possibility to continue the discussions with the Valuing Water Team at the Dutch Pavilion (booth 1 in Folkets Hus)