Water Research Commission / Department of Science and Technology, South Africa / South African National Biodiversity Institute / South African Department of Environmental Affairs
Integrating 'grey & green' for water security in South Africa
Tuesday 28 August | 09.00-10.30 | Room: FH Cabaret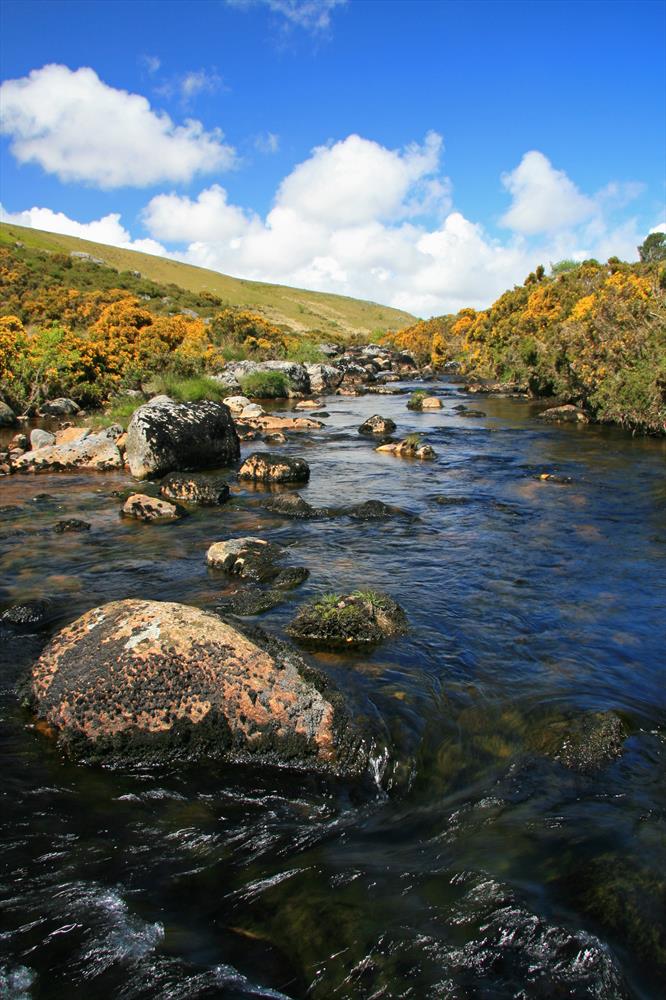 There is global recognition of the need to manage ecosystems in order to derive downstream water quality, quantity and built infrastructure maintenance benefits. It is, however, an enduring challenge to implement ecosystem interventions for water at a large scale, over the long term. South Africa's story is a useful springboard for reflection as it has many examples of long-term, large-scale water-ecosystem interventions that have been necessitated by its simultaneous mega-biodiverse and water-scarce circumstances.
This session will thus explore a number of practical implementation mechanisms for rolling out water-ecosystem management programmes. We will reflect on the successes, enduring challenges and what this means for influencing and learning from practice in other parts of the world. Specifically, we'll be considering experience in rolling out large public employment programmes for ecosystem management, the opportunity of formalising communities of practice for co-learning, different resourcing mechanisms for investing in ecosystems for water management, and the issue of how to effectively monitor the impact that investment in ecosystems has on water security.
The session is designed to allow maximum time for participant interactions, using a combination of pitch and world cafe-conversation approaches. All are welcome to join us for this learning and reflection showcase!
Programme
0-45 Minutes:
Welcome and Orientation (Ms Shanna Nienaber, Water Research Commission/Department of Science and Technology)

Pitching session to introduce learning relating to long-term roll out of environmental public works employment programmes, resourcing mechanisms and positioning of 'grey and green' solutions as a holistic water security approach. Presenters will share views from the multi-organisational landscape that is part of addressing grey-green water management in South Africa, including:
Water Research Commission & Department of Science and Technology
South African National Biodiversity Institute & Department of Environmental Affairs
Department of Water Affairs
Science organisation.
45 -90 Minutes:
The purpose of this activity is to distill lessons relevant for global learning and practice. World Cafe conversations will be facilitated unpacking learning related to:
Resourcing of water-related ecosystem activities,
Mechanisms for facilitating knowledge transfer and action in relation to water and ecosystem decision-making,
Understanding models of how to approach large scale ecosystem restoration activities.