Swiss Water Partnership / CSD Engineers / Caritas Switzerland / HELVETAS Swiss Intercooperation / WaterLex / Direction Générale de L'Eau Genève / Swiss NGO DRR Platform
Nature-based Solutions for Water: A Smart Approach to Disaster Risk
Tuesday 28 August | 11.00-12.30 | Room: NL Music Hall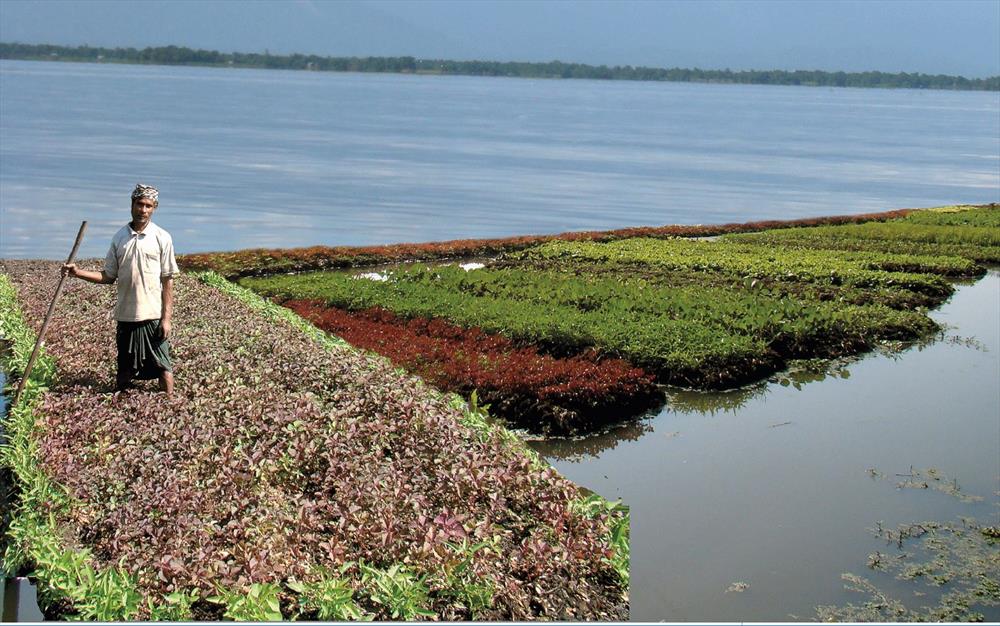 Conventional responses to growing demands for water and food have generally been the investment in engineered or "grey" infrastructure. However, these measures and their maintenance are costly and often lack sustainability. In the context of disaster-prone environments, Nature-based solutions for Water (NbSW) allow us to address root causes, and reduce the risks of disasters.
Based on concrete case studies in Switzerland, Myanmar, Honduras and Tajikistan the event will explore different components for successful implementation of NbSW:
1. Institutional and financial aspects: In many contexts a strong political will has been translated into legal and institutional
aspects allowing an enabling environment for NbSW including joint funding.
2. The organizational issue: NbSW rely on the consultation and engagement of many different stakeholders, "leaving no-one behind. Consultation tools and communication mechanisms, including human rights based approaches, are essential from design to implementation.
3. Capacity Building and behavioural changes: As the focus has long been on grey infrastructures, capacity building and empowerment are required to facilitate changes in mind set.
4. Effectiveness: Measuring effectiveness of NbSW is key to allow long-term investments and raise awareness. Measuring human rights sensitive social and environmental impacts is also crucial.
Gold standard events are committed to ensure the gender balance in speakers/panellists and young professional representation in the session.
Programme
We look forward to seeing you at our dynamic discussion on 28th August at 11:00-12:30!